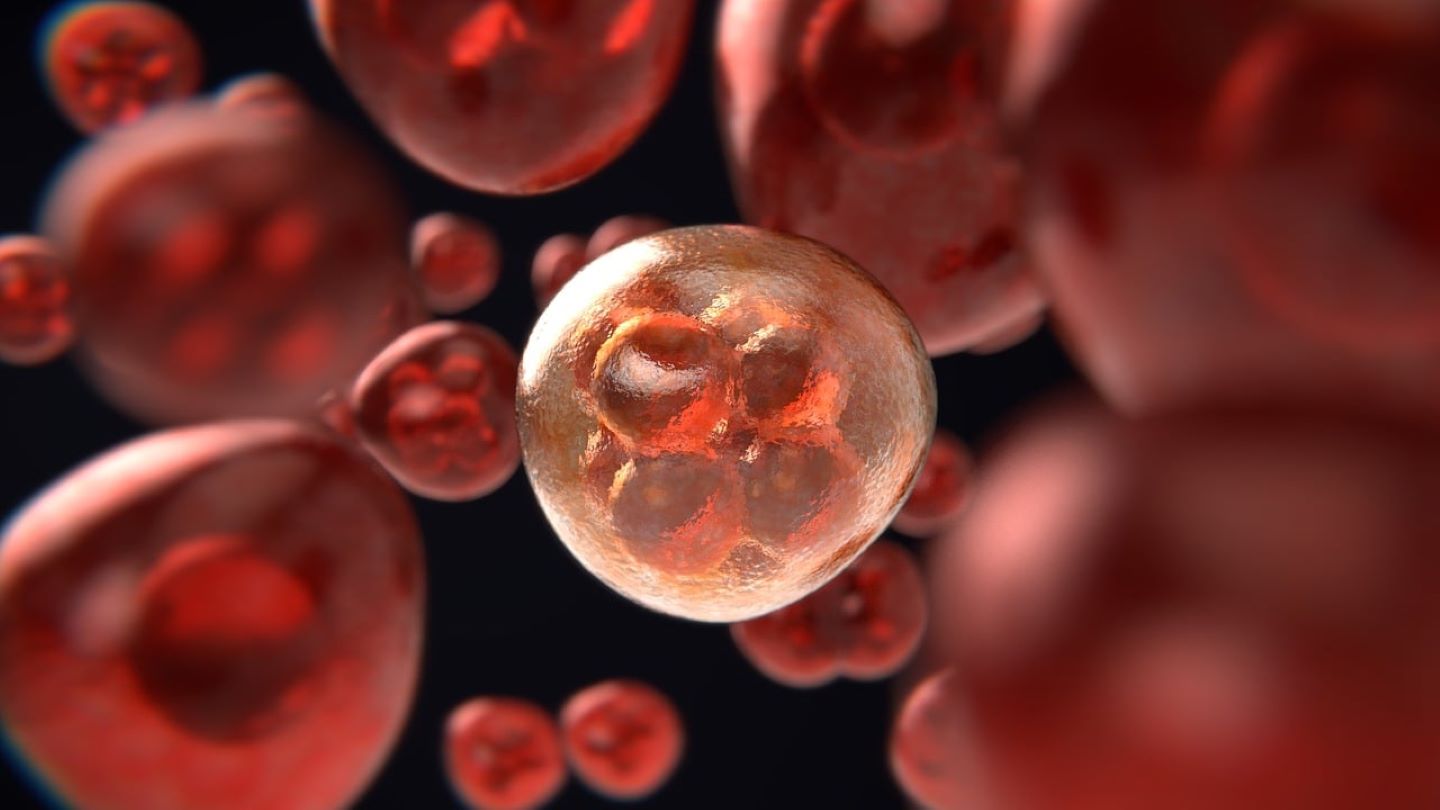 Assertio Holdings has reached a definitive agreement to purchase all outstanding shares of Spectrum Pharmaceuticals in an all-stock and contingent value rights (CVR) deal.
Spectrum is a commercial-stage biopharmaceutical company focused on the acquisition, development and commercialisation of novel and targeted oncology treatments.
The company has its own clinical development organisation equipped with regulatory and data management competencies.
It also has the commercial infrastructure and a field-based sales force for its marketed product, ROLVEDON™ (eflapegrastim-xnst) Injection.
Spectrum stockholders will receive a fixed exchange ratio of 0.1783 shares of Assertio common stock for each share of Spectrum common stock they own, implying an upfront value of $1.14 per Spectrum share ($248 million in total) based on Assertio's stock price on 24 April 2023, plus an initial 65% premium on Spectrum's closing price on that date.
Spectrum stockholders will also receive one CVR per Spectrum share, entitling them to an additional $0.20 per share in total ($43 million in total), payable in cash or in stock at Assertio's election, for $1.34 (approximately $291 million). This represents a total potential premium of 94%.
Assertio president and CEO Dan Peisert said: "We intend to retain the majority of Spectrum's commercial infrastructure, which we believe is synergistic to our digital non-personal platform, deploying these complementary dual channels to support clinical messaging, reimbursement education and ROLVEDON awareness to further aid and accelerate its launch."
The deal is expected to complete in the third quarter of 2023.
Upon completion, stockholders of Assertio will hold 65% of the merged entity, while stockholders of Spectrum will own 35% on a fully diluted basis.