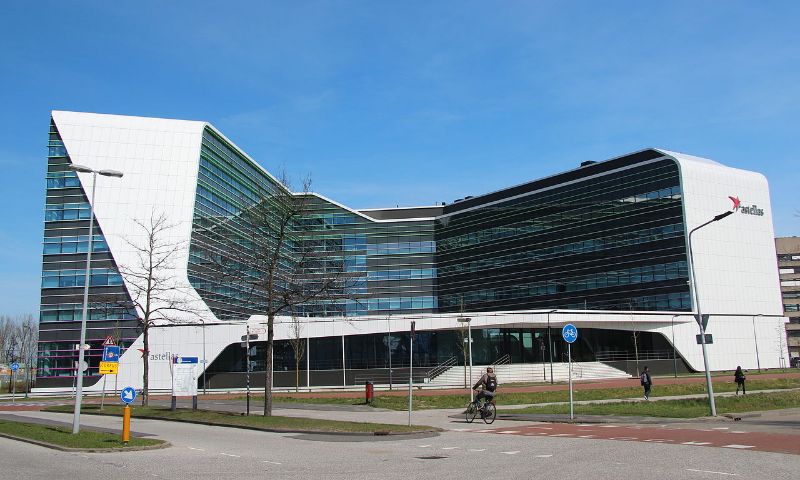 Astellas Pharma has signed an agreement to acquire genetic drugs developer Audentes Therapeutics for a cash consideration of $3bn, or $60 per share.
Audentes Therapeutics uses AAV gene therapy platform to develop medicines for a variety of neuromuscular disorders.
The acquisition is set to complement Astellas' capabilities and resources in gene therapy.
Astellas intends to leverage Audentes' gene therapy technology, as well as cGMP manufacturing and expertise in neuromuscular development to develop drugs to treat disease with unmet medical needs.
Astellas Pharma president and CEO Kenji Yasukawa said: "Audentes has developed a robust pipeline of promising product candidates, which are complementary to our existing pipeline, including its lead programme AT132 for the treatment of X-Linked Myotubular Myopathy (XLMTM).
"By joining together with Audentes' talented team, we are establishing a leading position in the field of gene therapy with the goal of addressing the unmet needs of patients living with serious, rare diseases."
Astellas expects to benefit from the growth opportunity of AT132 to treat XLMTM, a rare neuromuscular condition, which leads to muscle weakness, respiratory failure and death.
The company expects the deal to aid in forming gene therapy alliances and also further expand its pipeline.
Both companies' board of directors approved the acquisition, which will be carried out via Astellas' wholly owned subsidiary Asilomar Acquisition.
Following the completion of the deal, Asilomar will become a part of Audentes. The acquired company will work as an independent unit of Astellas.
Audentes Therapeutics chairman and CEO Matthew Patterson said: "With its focus on innovative science and a global network of research, development and commercialisation resources, we believe that operating as part of the Astellas organisation optimally positions us to advance our pipeline programs and serve our patients."
In December last year, Astellas acquired Potenza Therapeutics for approximately $405m.