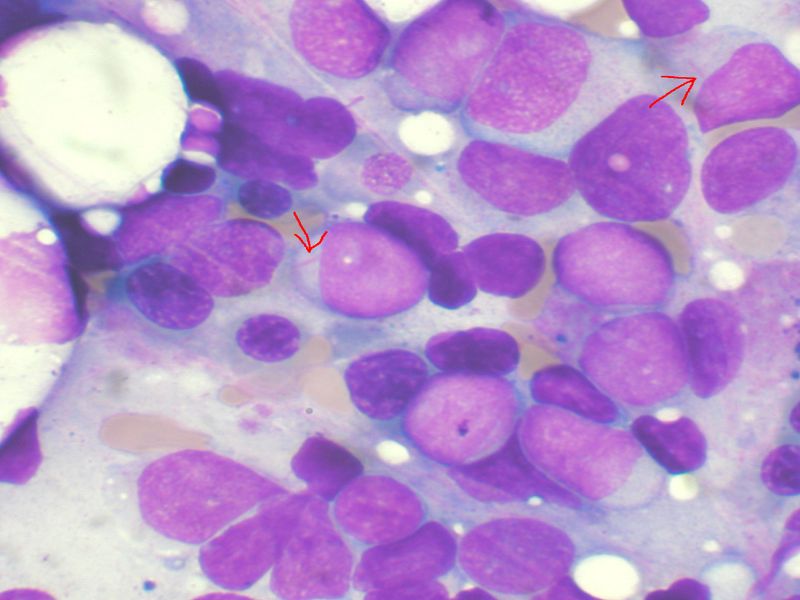 Japan-based Astellas Pharma has received approval from the European Commission (EC) for its Xospata (gilteritinib) as a monotherapy for the treatment of relapsed or refractory acute myeloid leukaemia (AML) in adults.
The drug has been approved for once-daily administration in patients with an FLT3 mutation (FLT3mut+).
Gilteritinib could potentially treat AML patients with FLT3 internal tandem duplication (ITD) and FLT3 tyrosine kinase domain (TKD) mutation.
Kotobuki Pharmaceutical helped the company to identify the drug. Astellas holds exclusive rights to develop, manufacture and commercialise gilteritinib worldwide.
Gilteritinib secured the US and Japanese regulatory approval last year for treating adults with relapsed or refractory FLT3mut+ AML.
Commenting on the EC approval, Astellas Pharma Oncology Development senior vice-president Andrew Krivoshik said: "Today's approval marks a significant advance for patients living with relapsed or refractory, FLT3 mutation-positive acute myeloid leukaemia.
"We look forward to working with health authorities across the EU to bring gilteritinib to patients who need it the most, as soon as possible."
The approval by EC comes from data obtained during the randomised, multi-centre, open-label Phase III ADMIRAL clinical trial, which compared gilteritinib with salvage chemotherapy.
It enrolled a total of 371 AML patients with FLT3mut+ who are refractory to or have relapsed following first-line AML treatment.
Results showed gilteritinib led to significantly longer overall survival (OS) versus salvage chemotherapy.
Patients in gilteritinib group had a median OS of 9.3 months, compared to 5.6 months in those treated with salvage chemotherapy.
Furthermore, 37% and 17% of participants showed one-year survival with gilteritinib and chemotherapy, respectively.
The most common adverse events (AEs) in both treatment groups were febrile neutropenia, anaemia and pyrexia.