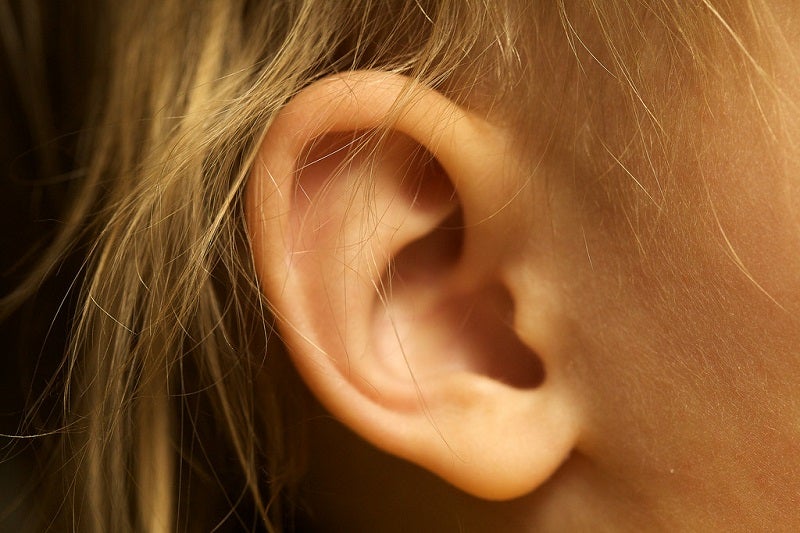 Astellas Pharma has signed an exclusive licensing agreement to develop and commercialise Frequency Therapeutics' drug candidate FX-322 for sensorineural hearing loss.
Known to be the most common type, sensorineural hearing loss currently lacks approved therapies. It is caused by damage to and/or loss of sensory hair cells in the inner ear that cannot spontaneously regenerate.
FX-322 consists of a combination of small-molecule drugs that activate inner ear progenitor cells in the body to trigger regeneration of sensory hair cells and restore hearing function.
In a recent Phase I/II clinical trial performed in the US, a single intratympanic injection of FX-322 was well-tolerated without any serious adverse events. The therapeutic also led to hearing function improvements in several participants.
Frequency Therapeutics intends to further study the candidate in a Phase IIa trial set to launch in the fourth quarter of this year.
Under the licensing agreement, Astellas will carry out FX-322's development and commercialisation in markets outside the US, while Frequency Therapeutics will be responsible for activities in the US.
The partners agreed to jointly perform global clinical studies and will work together on commercial launch activities.
Frequency Therapeutics will receive an upfront payment of $80m from Astellas and will also be eligible for up to $545m in development and commercial milestone payments.
Additional royalties on future sales of the product in the licensed territory may also be claimed by Frequency Therapeutics.
Astellas Pharma chief strategy officer Naoki Okamura said: "FX-322 is a programme that focuses on the mechanism of regeneration. Astellas is committed to exploring all types of partnership opportunities to turn cutting-edge science and technological advances into value for patients.
"We look forward to further investigating the potential of FX-322 to improve hearing function in patients around the world."
Separately, Astellas and its partner Seattle Genetics submitted a biologics license application in the US seeking accelerated approval for enfortumab vedotin in urothelial cancer.
The application covers locally advanced or metastatic urothelial cancer patients who received a PD-1/L1 inhibitor and those treated with platinum-containing chemotherapy in the neoadjuvant/adjuvant locally advanced or metastatic setting.