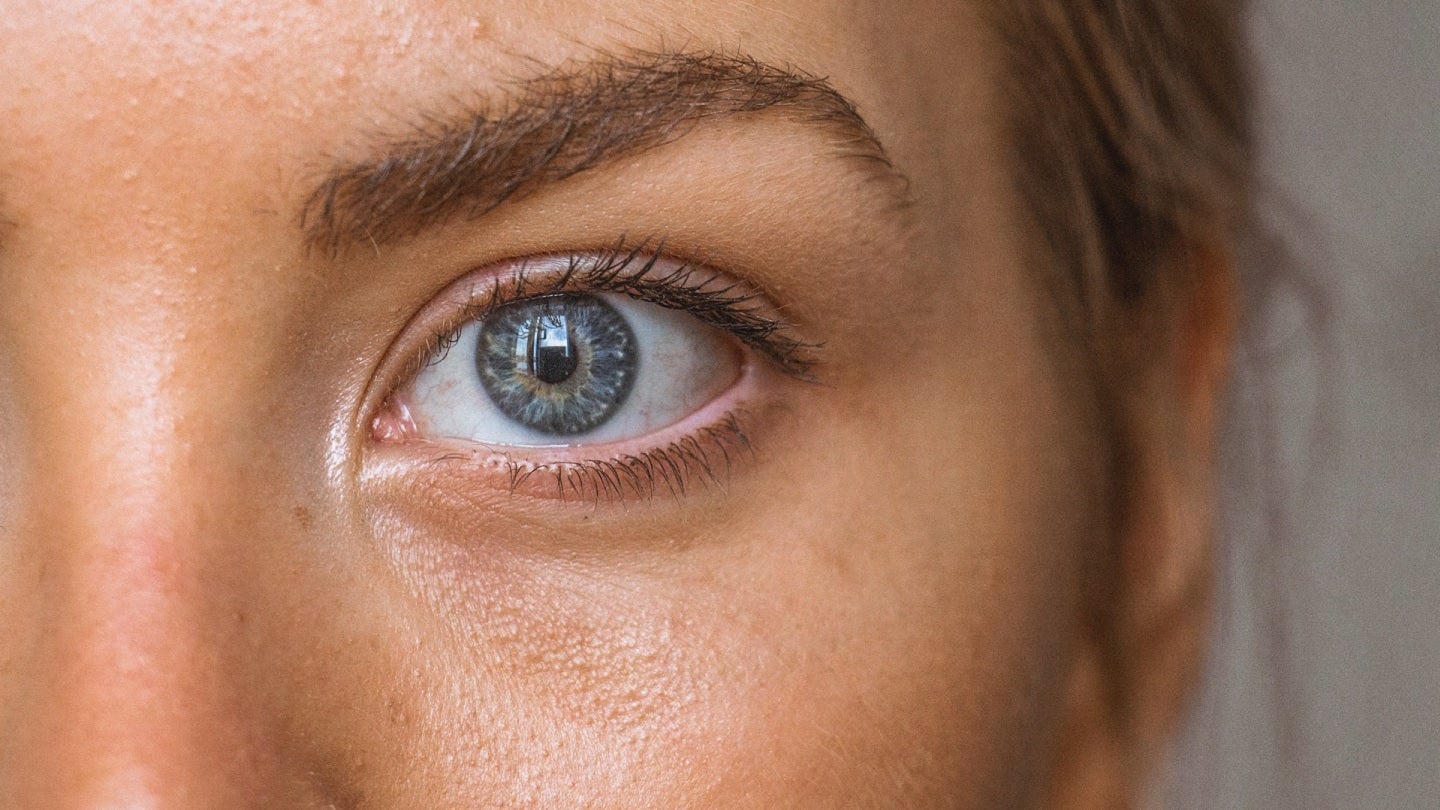 Astellas Pharma has entered into a definitive agreement to buy US-based biopharmaceutical company Iveric bio, in a deal valued at nearly $5.9bn.
Under the deal terms, the company, through Astellas US Holding's wholly owned subsidiary Berry Merger Sub, will acquire all the outstanding Iveric Bio shares for $40.00 in cash for each share.
Both the companies' Boards of Directors have unanimously approved the deal.
Iveric Bio is focused on the discovery as well as development of new therapies for retinal diseases with significant unmet medical needs.
In February this year, the US Food and Drug Administration (FDA) accepted for filing the company's new drug application (NDA) for Avacincaptad Pegol (ACP) to treat geographic atrophy (GA) secondary to age-related macular degeneration (AMD).
Astellas expects that the deal will advance its primary focus on "Blindness & Regeneration".
Additionally, the transaction will offer a foundation of ophthalmology focused capabilities, including expansive experts' network in the ophthalmology field, a multi-faceted commercial team, and the infrastructure and experience to drive the combined ophthalmology business further.
Astellas president and CEO Naoki Okamura said: "We are pleased to reach an agreement with Iveric Bio, a company with exceptional expertise in the R&D of innovative therapeutics in the ophthalmology field.
"Iveric Bio has promising programmes including Avacincaptad Pegol (ACP), an important programme for Geographic Atrophy (GA) secondary to Age-Related Macular Degeneration (AMD), and capabilities across the entire value chain in the ophthalmology field.
"We believe that this acquisition will enable us to deliver greater VALUE to patients with ocular diseases at high risk of blindness."
The transaction, which is subject to approval from Iveric Bio's stockholders and other customary closing conditions, is anticipated to be concluded in the second quarter of Astellas' fiscal year 2023.
Upon completion of the acquisition, Iveric Bio will become an indirectly wholly owned Astellas' subsidiary.