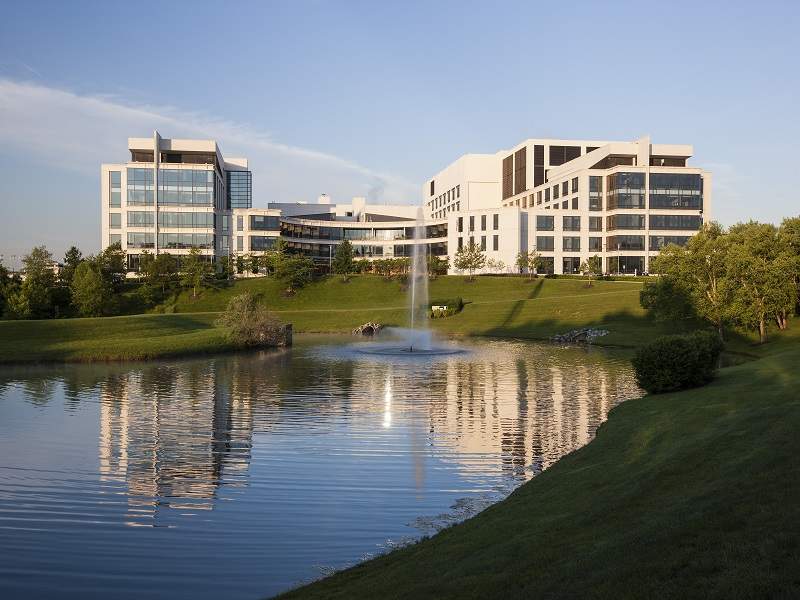 MedImmune, the global biologics research and development arm of AstraZeneca, has announced that it is launching an independent biotech spinout called Viela Bio.
Viela Bio will continue research on six molecules from MedImmune's early-stage inflammation and autoimmunity programmes and will focus on developing treatments for severe autoimmune diseases.
MedImmune will contribute three clinical and three pre-clinical potential new medicines including inebilizumab, currently in Phase II trial development for the treatment of neuromyelitis optica, a condition that affects the spinal cord and the optic nerves.  The drug was granted Orphan Drug Designation by the US Food and Drug Administration in 2016 and by the European Medicines Agency in 2017, and could be granted approval by 2020.
The independent biotech company will be funded with up to $250 million from a consortium of investors led by Boyu Capital, 6 Dimensions Capital, and Hillhouse Capital. AstraZeneca will remain the largest minority shareholder.
It will be based on MedImmune's campus in Gaithersburg, Maryland and plans to create around 100 jobs.
President of MedImmune and executive vice president of AstraZeneca Bahija Jallal said: "Our goal is always to find a way for the science to advance. By establishing Viela Bio, we are creating an optimal environment for the continued development of our promising early-stage biologics portfolio in inflammation and autoimmunity. This has the potential to bring the most benefit to patients and will allow us to maintain focus on our three main therapy areas."
Astra Zeneca has been streamlining its R&D to focus on key therapeutic areas, namely oncology, respiratory and cardio research. In 2008, it spun out its gastrointestinal research to form a company called Albireo. Similarly, Pfizer launched SpringWorks for the spinout of four drugs for rare diseases in September 2017.
Without spinouts, specialised drugs for rarer, lower-priority conditions such as these are less likely to progress through development and be brought to market. They allow companies to maintain a clear focus on core activities and yet still exploit discoveries that are less central to the core business.
Chief executive officer of Viela Bio, Bing Yao said: "Viela Bio shows great potential, launching with a very robust pipeline with multiple novel molecules in inflammation and autoimmunity. This is combined with a strong, expanding team that has in-depth scientific and clinical development expertise and the ability to bring important, innovative medicines to patients."