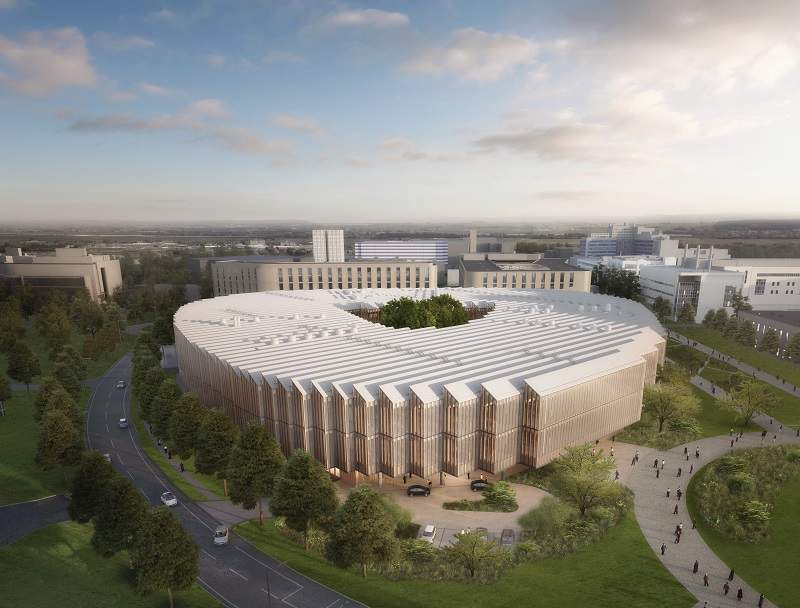 AstraZeneca and MedImmune, its global biologics research and development arm, have announced that respiratory drug Fasenra failed to meet primary endpoints in a Phase III trial.
The key drug in AstraZeneca's pipeline did not demonstrate a statistically-significant reduction of exacerbations—a sudden worsening of symptoms—in patients with moderate to very severe chronic obstructive pulmonary disease (COPD).
The randomised, 56-week trials assessed the safety and efficacy of Fasenra as an add-on to dual or triple inhaled therapy compared to placebo in patients with a history of exacerbations across a range of baseline blood eosinophils.
AstraZeneca executive vice-president, global medicines development and chief medical officer Dr Sean Bohen said: "COPD is a debilitating disease with significant unmet need among patients whose disease remains uncontrolled despite treatment with existing inhaled therapies. We will now await the results of [the trial] and a full evaluation of both trials to determine next steps for Fasenra in COPD."
COPD is an umbrella term used to describe progressive lung diseases including emphysema, chronic bronchitis, and refractory asthma. It is characterised by increasing breathlessness, wheezing and frequent coughing. There is currently no cure for COPD but treatment can help slow the progression of the condition and control symptoms.
Fasenra is a monoclonal antibody that uses natural killer cells to induce a rapid reduction of eosinophils, a type of white blood cell that causes inflammation in the lungs.
It is AstraZeneca's first respiratory biologic and is currently approved as an add-on treatment for severe eosinophilic asthma in the US, EU, Japan and several other countries.
Respiratory disease is one of AstraZeneca's main therapy areas and this setback puts the company behind rival GlaxoSmithKline in the race to develop biological treatments for COPD, as GSK already has a drug, Nucala, approved for eosinophilic granulomatosis and awaiting approval in COPD.
This is not the first problem the company has faced in the development of respiratory drugs, with experimental asthma treatment tralokinumab failing to meet primary endpoints in a Phase III trial in May 2017.