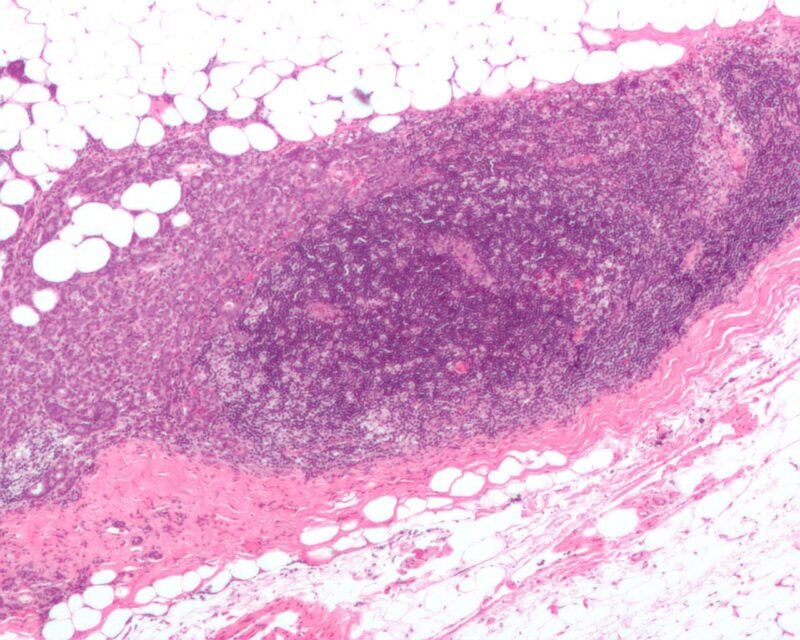 The US Food and Drug Administration (FDA) has granted priority review for AstraZeneca and Daiichi Sankyo's Enhertu (trastuzumab deruxtecan) to treat adults with unresectable or metastatic HER2-positive breast cancer.
Enhertu is intended for people who were treated with a previous anti-HER2-based regimen.
The FDA accepted the supplemental Biologics License Application (sBLA) submitted by the companies and granted priority review.
Co-developed by the companies, Enhertu is a HER2-directed antibody-drug conjugate (ADC).
It comprises a HER2 monoclonal antibody linked to a topoisomerase I inhibitor payload, an exatecan derivative, though a tetrapeptide-based cleavable linker.
The application is being analysed by the FDA as part of its two initiatives, the Real-Time Oncology Review (RTOR) programme and Project Orbis.
The FDA action date or the Prescription Drug User Fee Act (PDUFA) date to provide a regulatory decision is scheduled during the second quarter of this year.
AstraZeneca noted that the application is based on results from the international, open-label, head-to-head, randomised, Phase III DESTINY-Breast03 trial, which assessed the safety and efficacy of Enhertu.
Findings showed that the ADC offered a 72% decline in disease progression or death risk versus trastuzumab emtansine (T-DM1) in HER2-positive unresectable and/or metastatic breast cancer patients, who have earlier received trastuzumab and a taxane.
Furthermore, 94.1% of the subjects who received Enhertu were alive at one year versus 85.9% in the T-DM1 arm.
In the Enhertu group, the confirmed objective response rate (ORR) was found to be 79.7% compared to 34.2% in subjects treated with T-DM1.
Enhertu's safety profile was in line with earlier trials, without any novel safety concerns Grade 4 or 5 therapy-associated interstitial lung disease events reported.
AstraZeneca Oncology R&D executive vice-president Susan Galbraith said: "This review across geographies and the Priority Review in the US as part of Project Orbis is so important because it speaks to the transformative potential of Enhertu based on the unprecedented progression-free survival benefit in this setting.
"The news reinforces the importance of bringing this potential new option to patients as quickly as possible."