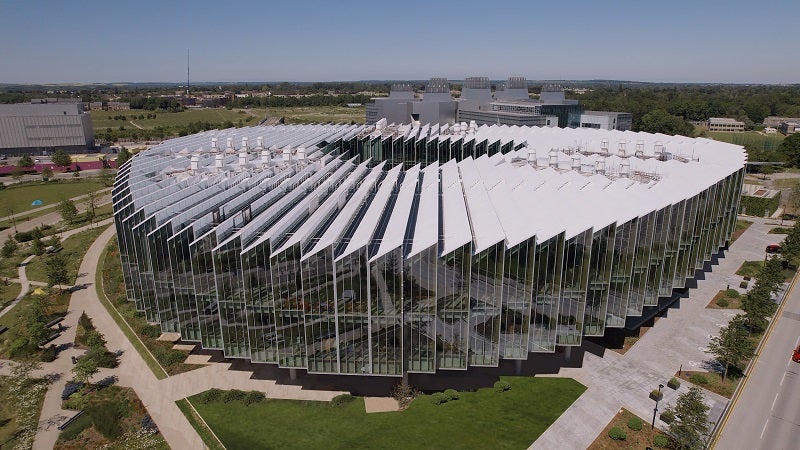 For an in-depth look at this news and AstraZeneca's overall M&A strategy, click here.
AstraZeneca has signed a definitive agreement to buy US-based biopharmaceutical company CinCor Pharma in a deal valued at about $1.8bn.
Under the deal, the company will initiate a tender offer to purchase all the outstanding shares of CinCor Pharma for $26 per share in cash.
The transaction also includes a non-tradable contingent value right of $10 per share in cash which will be paid after a specified regulatory submission of CinCor's lead drug candidate, baxdrostat (CIN-107).
CinCor Pharma is focused on developing new treatments for chronic kidney disease and resistant and uncontrolled hypertension.
The company's lead asset, baxdrostat (CIN-107), is a small oral molecule aldosterone synthase inhibitor (ASI).
It is currently in clinical development to treat hypertension and primary aldosteronism.
AstraZeneca stated that the transaction would boost its cardiorenal pipeline by adding baxdrostat.
Baxdrostat was found to reduce aldosterone levels significantly without affecting the levels of cortisol, across a broad dose range, in clinical trials.
AstraZeneca BioPharmaceuticals R&D executive vice-president Mene Pangalos said: "Acquiring CinCor supports our commitment to cardiorenal disease and further strengthens our pipeline with baxdrostat.
"Excess levels of aldosterone are associated with hypertension and several cardiorenal diseases, including chronic kidney disease and coronary artery disease and being able to effectively reduce this would offer a much-needed treatment option for these patients."
The transaction, subject to the satisfaction of the conditions in the merger deal, is anticipated to be concluded in the first quarter of this year.
CinCor CEO Marc de Garidel said: "We are excited about the proposed acquisition of CinCor Pharma by AstraZeneca as we believe it offers the prospect of accelerating the development timeline and expanding the breadth of benefits patients with cardiorenal diseases might obtain from baxdrostat, if approved."