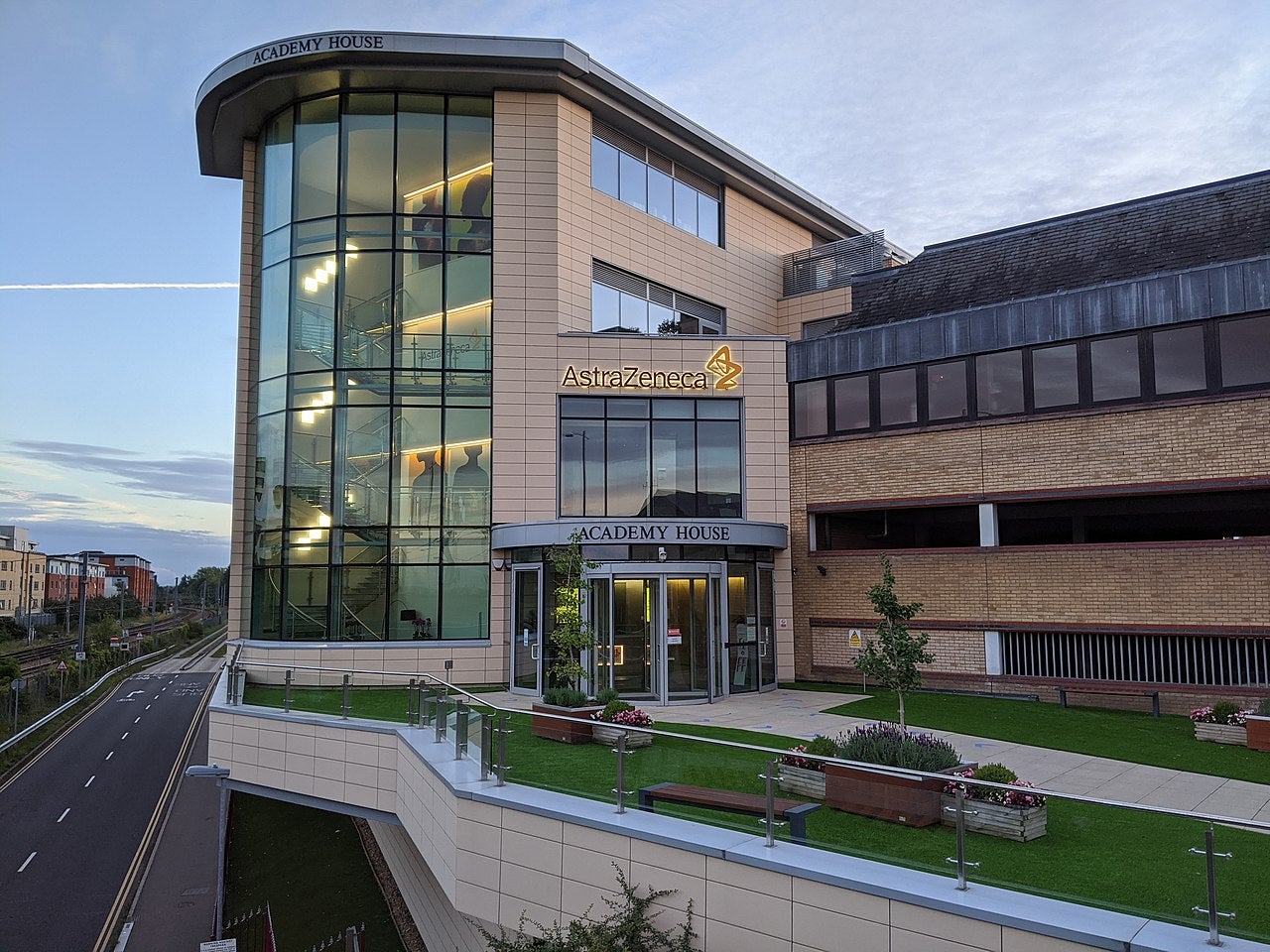 AstraZeneca has signed an agreement to purchase a preclinical oral PCSK9 inhibitor programme from Dogma Therapeutics for an undisclosed amount.
PCSK9 is a protein that modulates the low-density lipoprotein (LDL) or 'bad' cholesterol levels in the blood. Increased PCSK9 activity results in high LDL cholesterol.
The PCSK9 inhibitors covered under this agreement are small molecules designed to attach to a new part of PCSK9. In preclinical models, these PCSK9 inhibitors blocked its activity and lower LDL cholesterol.
Speaking of the development with AstraZeneca, Dogma Therapeutics CEO Brian Hubbard said: "We have built a robust data package that highlights the cholesterol-lowering and safety potential of our oral PCSK9 programme.
"This agreement with AstraZeneca meets our strategic goal to accelerate access to patients unable to meet target LDL cholesterol."
AstraZeneca plans to advance the acquired programme into clinical development for dyslipidaemia, characterised by an abnormal amount of lipids in the blood.
Furthermore, the company will focus on development in familial hypercholesterolemia, a common genetic condition that leads to high cholesterol.
Currently, there are no oral PCSK9 inhibitors approved for patient use or in clinical development.
AstraZeneca BioPharmaceuticals R&D executive vice-president Mene Pangalos said: "Whilst PCSK9 is a well-validated target for lowering LDL cholesterol, it has been a hugely challenging target to inhibit with small molecules.
"This agreement with Dogma Therapeutics offers us the opportunity to develop the first small molecule, orally bioavailable PCSK9 inhibitor, for patients at risk of cardiovascular disease."
Pangalos added that increased LDL cholesterol is a significant risk factor for cardiovascular disease. Statistics show that the condition is responsible for 2.6 million deaths per year, globally.
AstraZeneca expects to begin clinical development of the PCSK9 inhibitors next year.
Last month, AstraZeneca entered an agreement with UK-based biotechnology company Redx Pharma to license a porcupine inhibitor, RXC006, for fibrotic diseases.