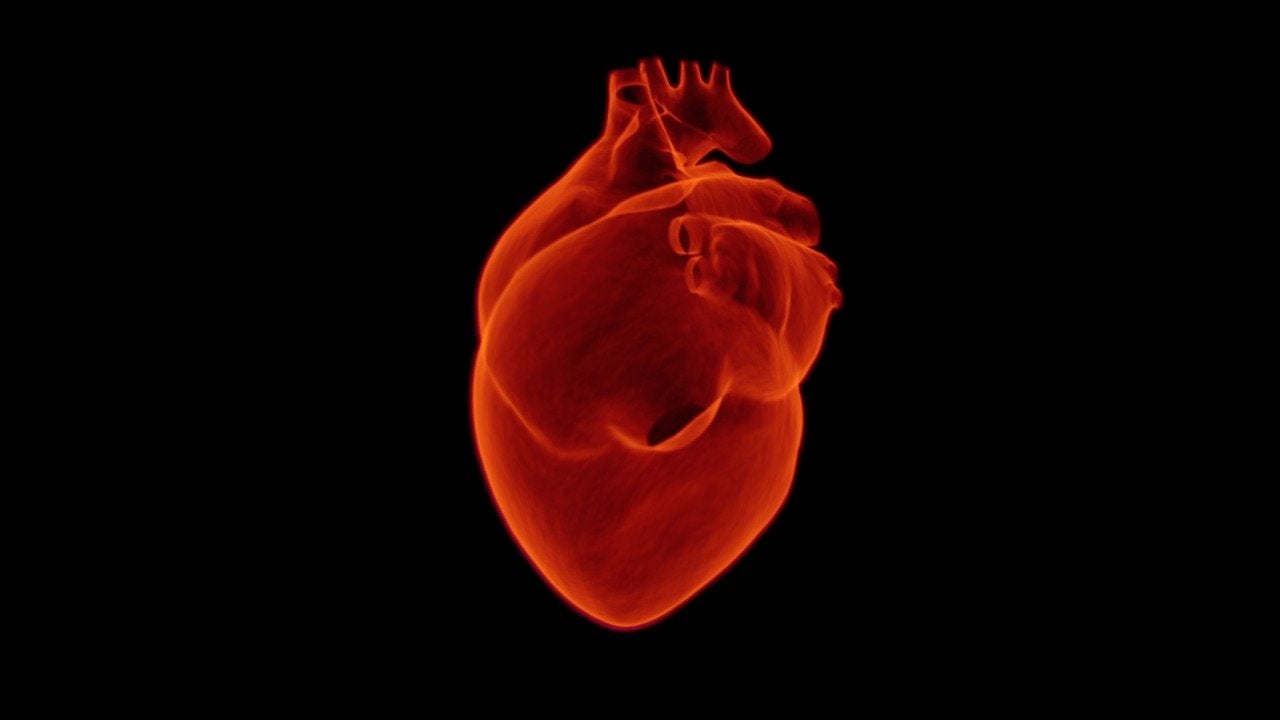 The Committee for Medicinal Products for Human Use (CHMP) of the European Medicines Agency has recommended AstraZeneca's Forxiga (dapagliflozin) for an indication extension of its marketing authorisation in the European Union (EU).
The latest indication is for the treatment of symptomatic chronic heart failure with reduced ejection fraction (HFrEF) in adults with and without type-2 diabetes (T2D).
If approved, oral Forxiga will become the first sodium-glucose co-transporter-2 (SGLT2) inhibitor indicated for treating HFrEF.
CHMP's recommendation is backed by results from the Phase III Dapagliflozin and Prevention of Adverse-outcomes in Heart Failure (DAPA-HF) trial.
The international, multi-centre, parallel-group, randomised, double-blinded trial showed that Forxiga reduced the risk of cardiovascular (CV) death or worsening of HF events versus placebo by 26%.
It was conducted on 4,744 patients with HFrEF, with and without T2D and analysed the effect of a daily dose of 10mg Forxiga as compared to placebo in addition to standard of care.
The trial's primary composite endpoint was time to the first occurrence of a worsening HF event or CV death. The drug's safety profile was consistent with the earlier established ones.
AstraZeneca BioPharmaceuticals R&D executive vice-president Mene Pangalos said: "The unmet need for novel medicines in heart failure remains high, with more than half of patients expected to die within five years of diagnosis.
"With the positive opinion for Forxiga we are one step closer to transforming the standard of care for millions of people in the EU living with heart failure."
In May, the drug was approved by the US Food and Drug Administration (FDA) for treating patients with HFrEF.
Farxiga is also currently being investigated for treating patients with chronic kidney disease (CKD) in the Phase III DAPA-CKD trial.
Separately, CHMP has recommended AstraZeneca's Trixeo Aerosphere (formoterol fumarate/glycopyrronium bromide/budesonide) for marketing authorisation in the EU for maintenance treatment in adult patients with moderate to severe chronic obstructive pulmonary disease (COPD).