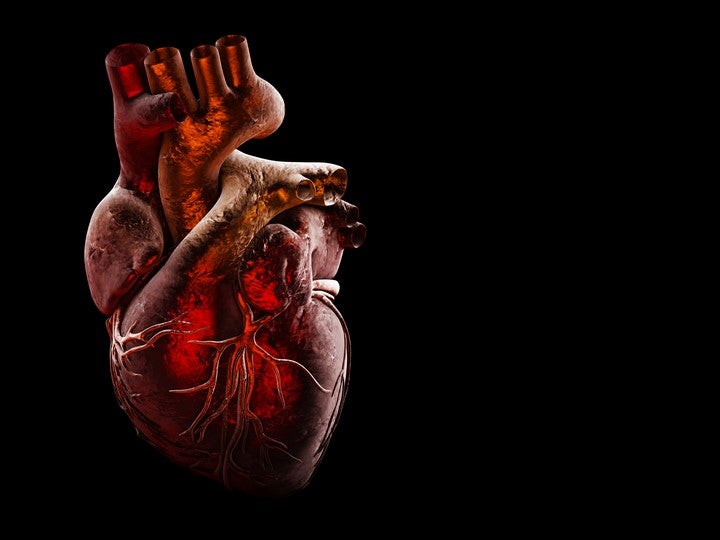 AstraZeneca has announced the US Food and Drug Administration (FDA) has approved Farxiga (dapagliflozin) to reduce the risk of hospitalisation for heart failure (hHF) in patients with type 2 diabetes and either established cardiovascular disease (CVD) or at serious risk of CV outcomes.
This follows a similar decision by the European Union in August 2019, when the medicines agency updated its marketing authorisation for Farxiga.
The FDA's decision was based upon results from the DECLARE-TIMI 58 trial, which evaluated 58 CV outcomes, making it the largest of its kind for a sodium-glucose cotransporter 2 (SGLT2) inhibitor.
Full results of the Phase III, randomised control trial were published in January in the New England Journal of Medicine.
AstraZeneca subsidiary BioPharmaceuticals' Business Unit executive vice-president Ruud Dobber said: "Farxiga is the first SGLT2 inhibitor approved in the US to reduce the risk of hospitalisation for heart failure in type-2 diabetes patients with established cardiovascular disease or multiple cardiovascular risk factors.
"This is promising news for the 30 million people living with type-2 diabetes in the US, as heart failure is one of the earliest cardiovascular complications for them, before heart attack or stroke.
"Farxiga now offers the opportunity for physicians to act sooner and reduce the risk of hospitalisation for heart failure.
Co-principal investigator of DECLARE-TIMI 58 from Brigham and Women's Hospital and Harvard Medical School Dr Stephen Wiviott said: "DECLARE-TIMI 58 is a landmark trial, offering compelling evidence that dapagliflozin can reduce the risk of heart failure in patients living with type-2 diabetes with multiple risk factors for or established cardiovascular disease.
"This data could help change the way we approach diabetes management – going beyond a singular focus on glucose control to help address the risk of heart failure in a diverse population of patients."
Farxiga is a first-in-class, oral once daily SGLT2 inhibitor, which is also being studied in other CV-related outcomes, in patients both with and without type 2 diabetes. An example is the DAPA-HF trial where AstraZeneca is studying the SGLT2 inhibitor in heart failure patients with reduced ejection fraction. AstraZeneca has received fast track designation for this indication from the FDA.