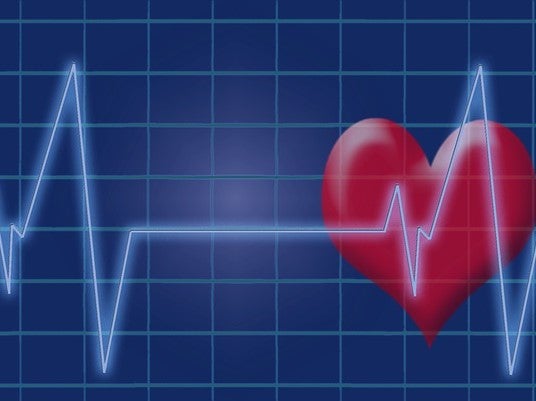 AstraZeneca has announced that Farxiga (dapagliflozin) met its primary endpoint in heart failure-focused Phase III DAPA-HF trial of patients with reduced ejection fraction (HFrEF).
Farxiga plus standard of care achieved the primary endpoint of a statistically significant and clinically meaningful reduction in cardiovascular death or the worsening of heart failure, compared to placebo. The patients studied in the trial included those with and those without type-2 diabetes.
AstraZeneca's drug is a SGLT2 inhibitor already approved for type 2 diabetes. The Phase III DAPA-HF is the first heart failure outcomes trial studying this type of drug's efficacy in reducing heart failure in adults with HRrEF on top of standard of care.
Farxiga's safety profile in the Phase III DAPA-HF trial was consistnet with the established safety profile of the medicine.
Full results from the study will be presented at an upcoming medical meeting.
AstraZeneca subsidiary BioPharmaceuticals R&D executive vice-president Mene Pangalos said: "With the DAPA-HF trial, Farxiga becomes the first in its class to demonstrate efficacy and safety data for the treatment of patients with heart failure, with and without type-2 diabetes, on top of standard of care.
"Today, half of heart failure patients will die within five years of diagnosis and it remains one of the leading causes of hospitalisation. We look forward to discussing the results of DAPA-HF with health authorities as soon as possible."
University of Glasgow Institute of Cardiovascular and Medical Sciences professor John McMurray said: "The benefits of dapagliflozin in DAPA-HF are very impressive, with a substantial reduction in the primary composite outcome of cardiovascular death or hospital admission.
"We hope these exciting new findings will ultimately help reduce the terrible burden of disease caused by heart failure and help improve outcomes for our patients."
Farxiga is also currently being studied for heart failure indications in the DELIVER and DETERMINE trials; the former is studing preserved ejection fraction patients (HFpEG), whereas the latter studies both HFrEF and HFpEG patients.