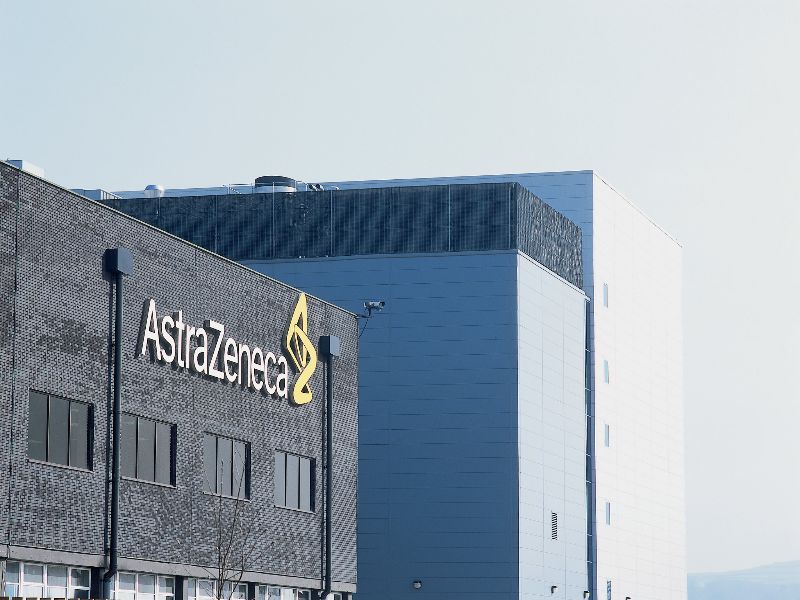 AstraZeneca has revised its agreement with Ironwood Pharmaceuticals for irritable bowel syndrome with constipation (IBS-C) drug Linzess (linaclotide).
Linzess is a guanylate cyclase-C (GC-C) agonist, which activates the GC-C receptor, leading to improved secretion of intestinal fluid and transit and a decrease in the activity of intestine's pain-sensing nerves.
The drug received the Chinese National Medical Products Administration approval for adult patients in January. It is expected to be commercially available in the country by the end of the year.
AstraZeneca first signed an agreement with Ironwood in 2012 to co-develop and co-commercialise the drug.
While the companies had joint responsibility for strategic development and commercialisation in China, AstraZeneca was primarily responsible for the implementation of local operations.
Under the revised deal, AstraZeneca will carry full responsibility to develop, manufacture and commercialise Linzess in China mainland, China Hong Kong and China Macau.
Ironwood will not be involved in research and development or commercialisation and will handover the manufacturing responsibility to AstraZeneca.
AstraZeneca China president Leon Wang said: "Linzess is an important new treatment for this type of IBS in China, where there is a specific high unmet medical need.
"Today's amended agreement allows us to bring this innovative medicine to patients more efficiently and will contribute further to our strong growth in this significant market."
The terms of the amended agreement involve $35m non-contingent payments between 2021 and 2024 from AstraZeneca to Ironwood.
Ironwood is also eligible for up to $90m in milestone payments upon reaching set sales targets, along with royalties on the drug's net sales in China mainland, China Hong Kong and China Macau.
In the regions, the company will not fund the development and commercialisation or share the sales profit.
Ironwood Pharmaceuticals CEO Mark Mallon said: "There are approximately 14 million adults suffering from IBS-C in China alone and we believe AstraZeneca is well-positioned to bring Linzess to these patients."
Linaclotide is indicated for adults with IBS-C or chronic idiopathic constipation (CIC) in the more than 30 countries, including the US.