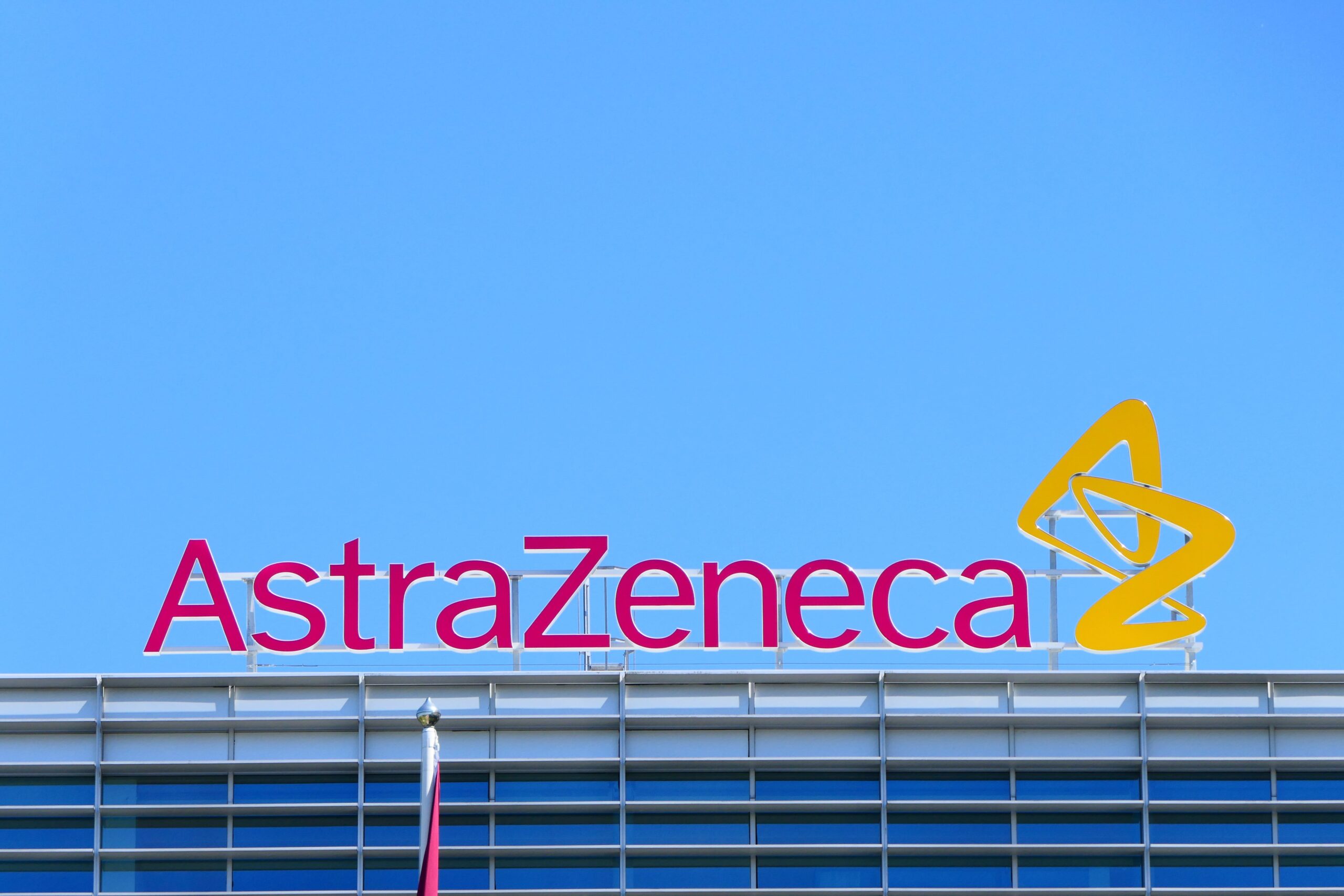 The Japanese Ministry of Health, Labour and Welfare has approved AstraZeneca 's Lokelma (sodium zirconium cyclosilicate) for patients with hyperkalaemia, characterised by elevated levels of potassium in the blood.
Lokelma is the first non-resin potassium binder to be approved for this condition; resin-based potassium binders are often not well-tolerated by patients.
Hyperkalaemia is a common risk factor of heart failure and chronic kidney disease (CKD) with between 23% and 47% of patients with at least one of these conditions experiencing hyperkalaemia.
Elevated potassium levels can serious affect the functioning of patients' muscles, heart and nerves. If left untreated, it can lead to cardiac arrest and possibly death.
AstraZeneca biopharmaceutical research and development executive vice-president Mene Pangalos said: "More than 300,000 patients in Japan suffer from hyperkalaemia, typically as result of chronic kidney disease or as a side effect from medications for heart failure.
"This approval ensures that this broad patient population, including those suffering from hyperkalaemia and patients with hyperkalaemia on stable haemodialysis, can benefit from Lokelma's rapid, sustained potassium control and tolerability."
Japan's approval of Lokelma is based on the positive results from global and nation-specific clinical trials of the drug.
In the global clinical development programmes, patients receiving Lokelma experienced normal potassium levels in a median time of 2.2 hours, and 98% had achieved normal levels with 48 hours. The studies also showed that Lokelma drastically reduced potassium levels as early as one hour after the first dose and this treatment effect was sustained for one year.
Lokelma was well tolerated in the studies, with few serious adverse events reported. The results of the standalone Japanese trials were consistent with the global programmes.
Another study that contributed to the Japanese health authority's decision was the Dialize trial of CKD patients on haemodialysis. In this study, Lokelma as efficacious and safe in reducing hyperkalaemia.
Lokelma has been approved in the US and the EU since 2008. The drug is part of AstraZeneca's integrated cardiovascular, renal and metabolic disease pipeline, which focuses on the risk factors shared across those disease areas.