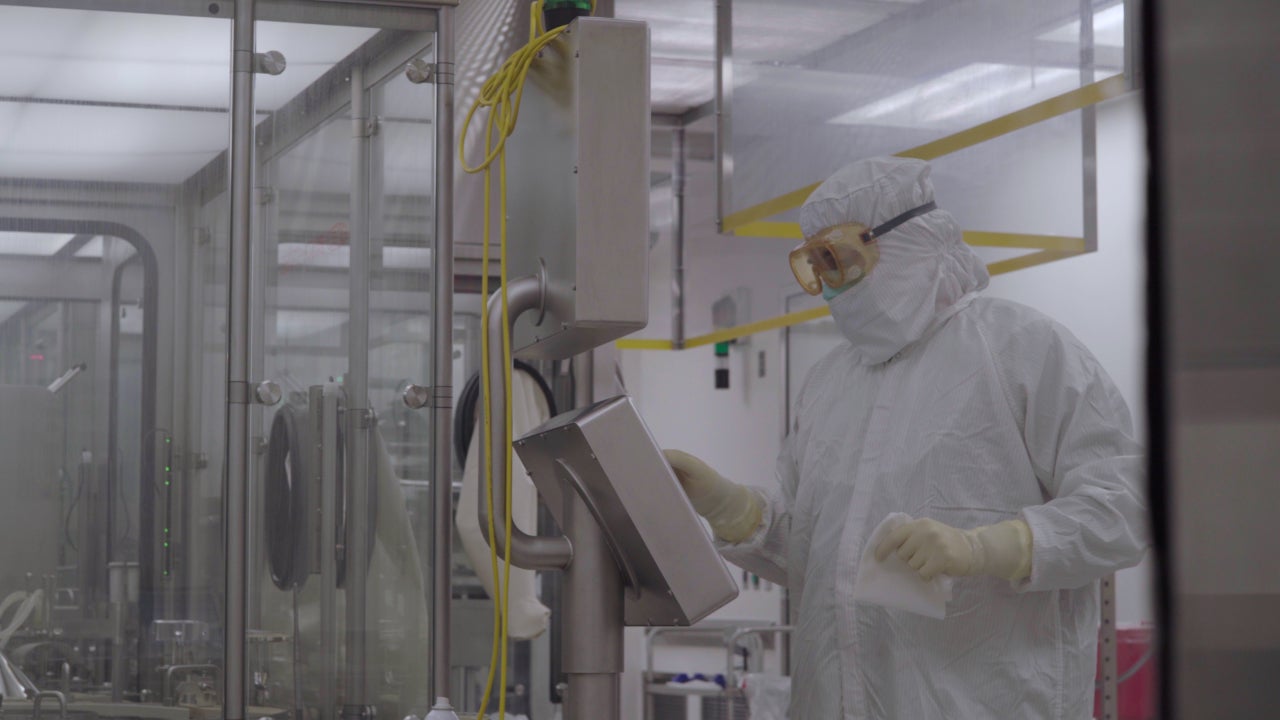 AstraZeneca may initiate an additional global trial to evaluate the efficacy of its Covid-19 vaccine candidate, AZD1222, using a lower dosage.
Co-invented by the University of Oxford and Vaccitech, AZD1222 uses a replication-deficient chimpanzee viral vector based on an adenovirus.
It also has the genetic material of the SARS-CoV-2 virus spike protein.
This development comes after AstraZeneca and Oxford University admitted a manufacturing error while developing the Covid-19 vaccine candidate.
This week, AstraZeneca reported that an interim analysis of clinical trials of AZD1222 showed one dosing regimen revealed 90% efficacy when given as a half dose.
The analysis of these trials carried out in the UK and Brazil showed that two full doses of the vaccine candidate given at least one month apart demonstrated 62% efficacy.
Many scientists raised concerns on the robustness of results from a sub-group of trial participants who, by error, received a half dose followed by a full dose.
The company also issued a statement admitting the error days after it touted the half doses as highly effective in preventing the disease.
AstraZeneca plans to start afresh to analyse a lower dosage of the vaccine that showed higher efficacy than a full dosage, instead of adding trial to an ongoing one in the US, Bloomberg News reported.
AstraZeneca CEO Pascal Soriot said: "Now that we've found what looks like a better efficacy we have to validate this, so we need to do an additional study."
The new study should be faster as it would need fewer subjects and the efficacy was already reportedly high, Soriot added.
The plans to initiate a new global trial may affect the company's chances of obtaining regulatory approval from the US and EU authorities.
Soriot added that he did not expect the additional trial to delay British and European regulatory approvals.