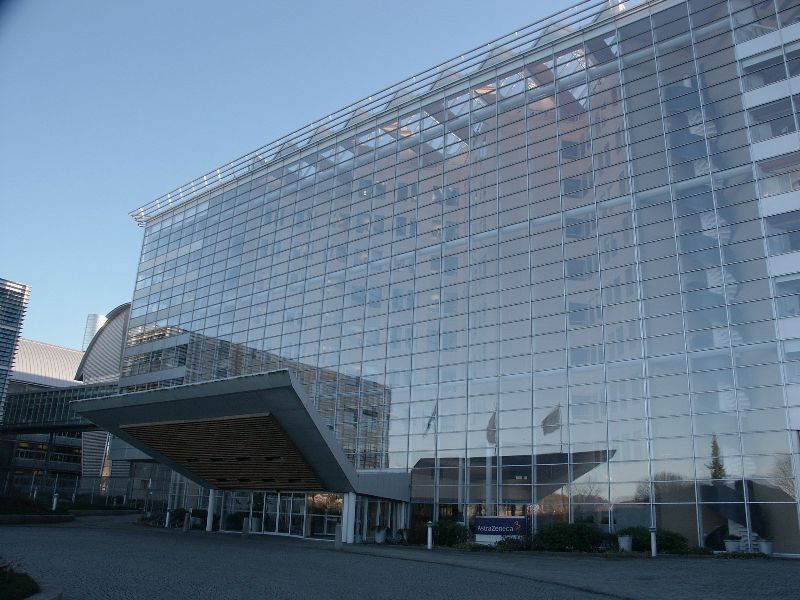 The US Food and Drug Administration (FDA) has granted priority review for Lynparza (olaparib) in combination with bevacizumab to treat advanced ovarian cancer.
The federal agency accepted a supplemental New Drug Application for the combination for patients with advanced ovarian cancer showing complete or partial response to 1st-line platinum-based chemotherapy with bevacizumab.
FDA granted the priority review based on the Phase III PAOLA-1 trial. The trial compared the efficacy of Lynparza when added to standard-of-care (SoC) bevacizumab against bevacizumab as single-drug therapy.
Results showed that the combination reduced the risk of advanced ovarian cancer progression or death by 41% compared to patients treated with bevacizumab alone. It also improved progression-free survival (PFS) of the patients.
Furthermore, around 46% of the patients administered with Lynparza added to bevacizumab exhibited no disease progression after two years of trial initiation. The figure stood at 28% for patients treated with bevacizumab alone.
Lynparza is a PARP inhibitor developed to block DNA damage response (DDR) in cells / tumours unable to carry out homologous recombination repairs such as mutations in BRCA1 or BRCA2.
Currently, the drug has approval in 65 countries for the treatment of platinum-sensitive relapsed ovarian cancer.
It also has approval in multiple countries, including the US, as the first-line maintenance treatment of BRCA-mutated advanced ovarian cancer following platinum-based chemotherapy.
Lynparza is also known to treat germline BRCA-mutated, HER2-negative, metastatic breast cancer in the EU and germline BRCA-mutated metastatic pancreatic cancer in the US.
Several other regulatory reviews are also underway.
Last week, AstraZeneca secured the FDA priority review for Farxiga (dapagliflozin) to treat heart failure with reduced ejection fraction (HFrEF).