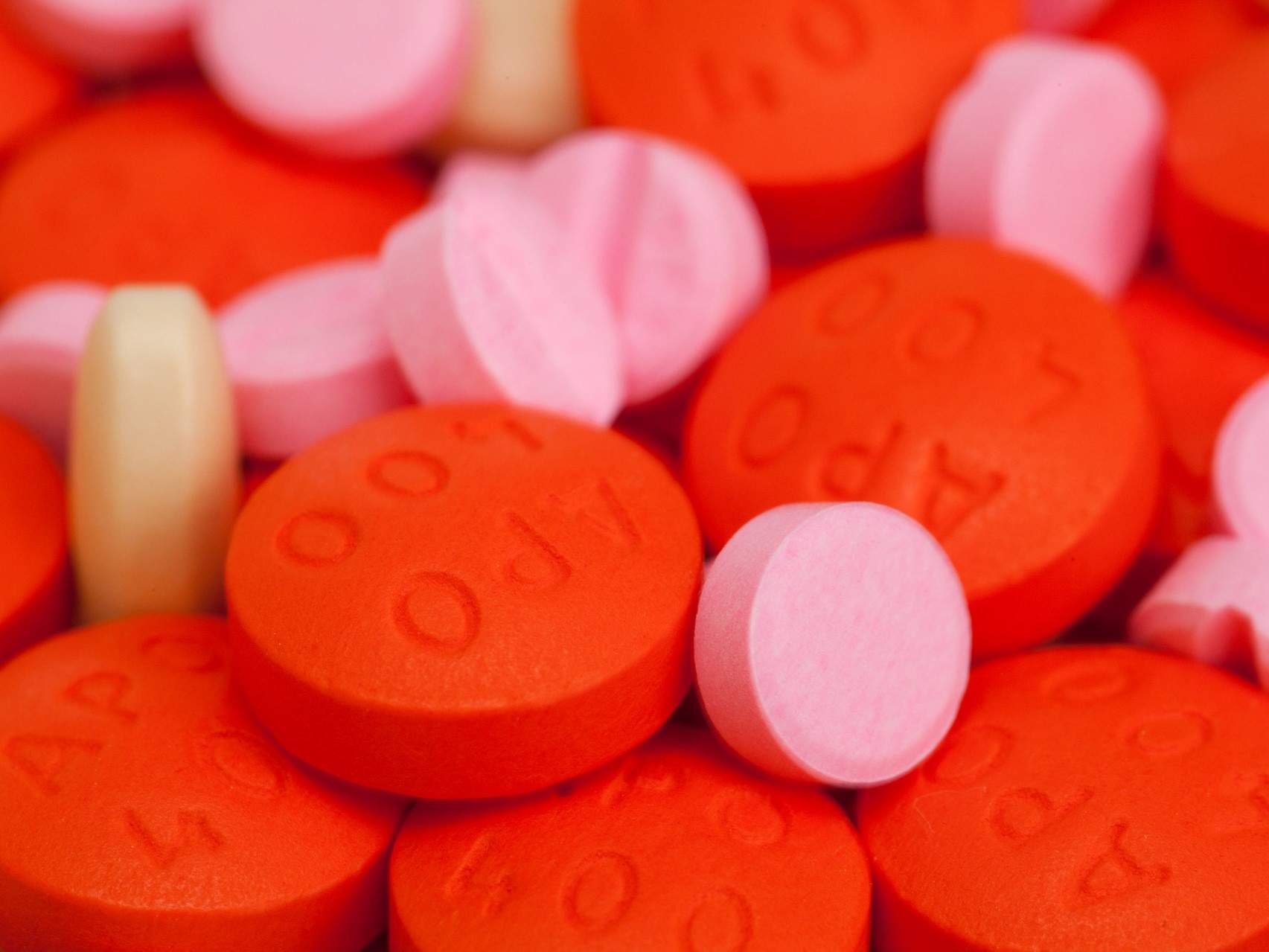 Pharmaceutical companies AstraZeneca and Merck have unveiled new data that demonstrates the combination of lynparza with abiraterone delays the progression of metastatic castration-resistant prostate cancer (mCRPC) compared with abiraterone monotherapy. The findings were first presented at the American Society of Clinical Oncology 2018 conference in Chicago, US.
The trial, named Study 08, was a randomised, double-blind, multicentre Phase II trial with 142 participants with previously-treated mCRPC with docetaxel and no more than two lines of chemotherapy.
It met its primary endpoint of combination therapy improving median radiologic progression-free survival (rPRF), which represents the time from randomisation to radiologic progression or death and focuses on areas where prostate cancer most commonly spreads.
The median rPRF was 13.8 months with lynparza and abiraterone, compared with 8.2 months for abiraterone alone. rPRF improvement in patients occurred regardless of their homologous recombination repair mutation status.
Secondary endpoints of the trial included time to second progression or death (PFS2) and overall survival (OS). The median with combination therapy for PFS2 was 23.3 months and 22.7 months for OS, compared with 20.9 months alone for PFS2 and 18.5 months for OS.
The success of Study 08 makes lynparza the first and only poly ADP ribose polymerase (PARP) inhibitor to demonstrate activity in combination with the standard therapy. It is the first targeted treatment to exploit DNA damage response pathway deficiencies and preferentially kill cancer cells. It has already been approved for ovarian cancer and metastatic breast cancer.
AstraZena chief medical officer and Global Medicines Development executive vice-president Sean Bohen said: "A previous trial demonstrated improvements in response rates with Lynparza monotherapy in metastatic castration-resistant patients with HRR mutations.
"The Study 08 combination data suggests that regardless of their mutation status, men with metastatic castration-resistant prostate cancer may potentially benefit from Lynparza in combination with abiraterone."
mCRPC occurs when prostate cancer grows and spreads to other parts of the body despite the implementation of androgen-deprivation therapy. It is estimated between 10% and 20% of patients with advanced prostate cancer develop CRPC and approximately 84% have metastases at the time of CRPC diagnosis. Five-year survival of mCRPC is 28% despite improvement and increase in treatment options.