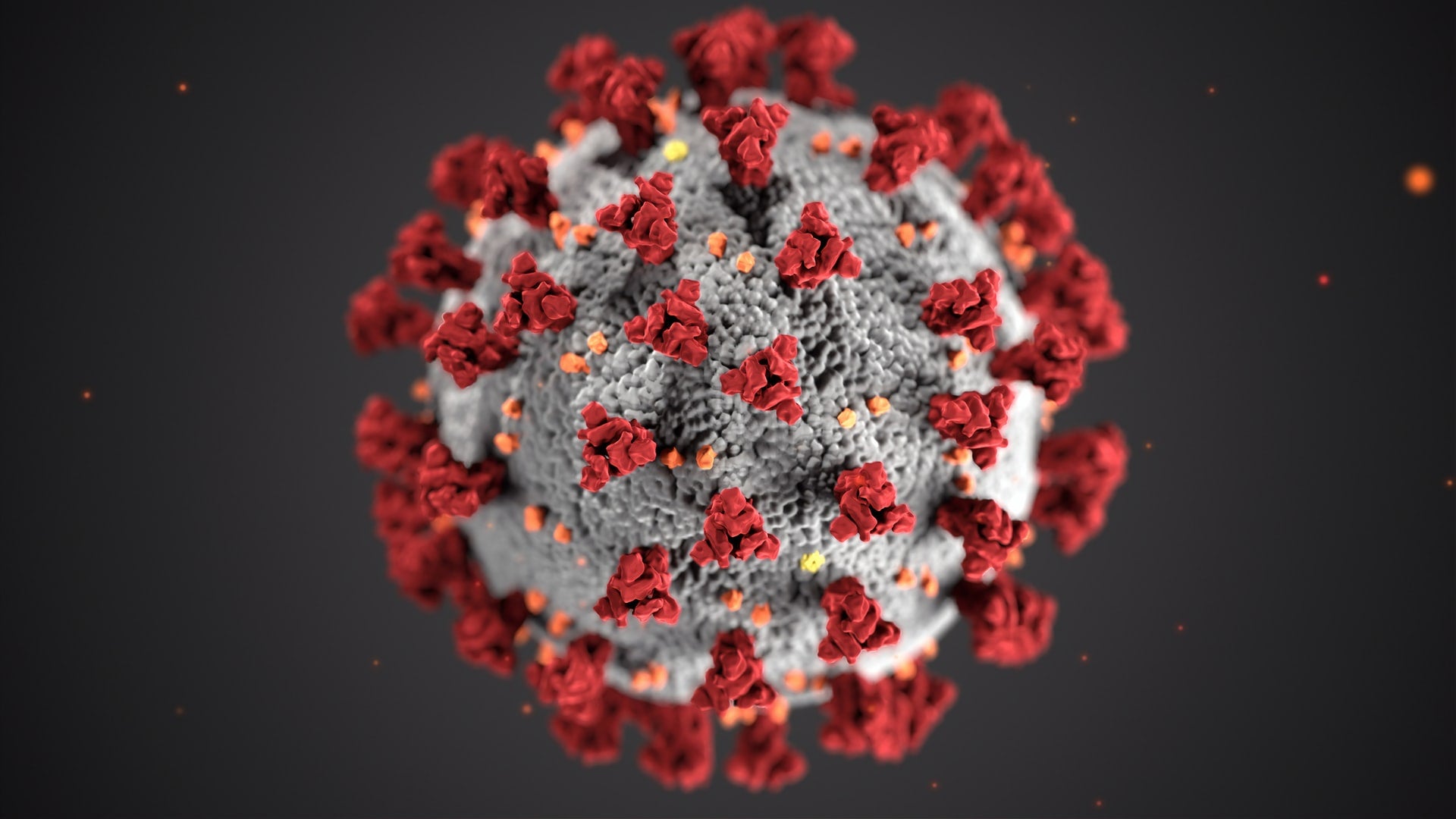 The European Medicines Authority (EMA) has said that the drug maker AstraZeneca and the University of Oxford's COVID-19 vaccine may not be approved in January next year.
Belgian newspaper Het Nieuwsblad quoted the EMA deputy executive director Noel Wathion as saying: "They have not even filed an application with us yet. Not even enough to warrant a conditional marketing licence.
"We need additional data about the quality of the vaccine. And, after that, the company has to formally apply."
Last week, AstraZeneca informed Reuters that its Covid-19 vaccine is potentially effective against the new coronavirus variant, with studies underway to fully analyse the impact of the mutation.
The company has already submitted a full data package about the vaccine to the British medicines regulator.
The local maker of the Oxford-AstraZeneca vaccine in India, Serum Institute of India (SII), anticipates emergency use approval of the vaccine by the British and Indian government soon, the news agency reported.
On 28 December, SII CEO Adar Poonawalla said: "You will be hearing some good news from the UK very soon. By January, we should have the AstraZeneca-Oxford vaccine licensed."
Poonawalla added that, at present, AstraZeneca has manufactured 40 to 50 million doses of the vaccine and intends to increase capacity to around 100 million a month by March next year when a new facility becomes operational.
Earlier this month, AstraZeneca reported that interim analysis from the Phase III programme of the Covid-19 vaccine, AZD1222, showed it is safe and effective at preventing symptomatic Covid-19.
In a separate development, Pfizer and BioNTech have announced that they will deliver an additional 100 million doses of their Covid-19 vaccine, COMIRNATY, to the 27 European Union (EU) member states next year.
This development comes after the European Commission exercised its option to purchase an additional 100 million doses, taking it to a total of 300 million doses to be delivered to the EU, as per the deal signed in November.