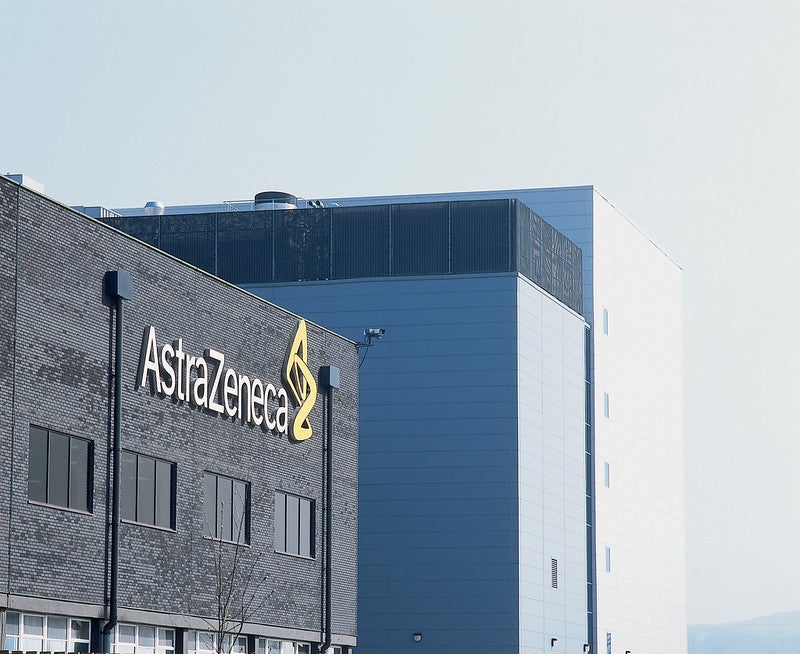 UK-based AstraZeneca is set to support global research and development (R&D) efforts towards new medications with the creation of two centres and an investment fund in China.
The company will build a global R&D centre in Jing'an, a district in Shanghai, with a focus on diseases prevalent in China and other Asian regions.
In addition to research on potential new drugs, the centre will work to advance medicine development and life-cycle management programmes worldwide, as well as focus on forming new alliances in the country.
AstraZeneca estimates that the facility will increase its R&D headcount in Shanghai to nearly 1,000.
The company will also create an AI Innovation Centre in Shanghai with R&D, manufacturing, operations and commercialisation technologies.
This centre aims to improve access to medicines in China, as well as international markets. It will house a separate group to work with technology companies and local start-ups towards patient solutions.
The company signed a memorandum of understanding with the Shanghai Jing'an District People's Government for the creation of the R&D and AI centres.
Separately, the company signed an agreement to establish a Healthcare Industrial Fund in alliance with the China International Capital Corporation (CICC) bank.
With a target size of $1bn, the investment fund will initially focus on supporting domestic companies and partners, along with international companies seeking entry into China market.
The company announced its plans at the 2nd annual China International Import Expo (CIIE) in Shanghai, China.
AstraZeneca China president and International region executive vice-president Leon Wang said: "With this new commitment, AstraZeneca will further increase its contribution to the development of healthcare in China and to exporting domestic innovations that benefit patients worldwide."
Furthermore, the company has entered into a ten-year licensing agreement with India-based Sun Pharmaceutical Industries to offer certain cancer drugs in China.
Under the agreement, Sun Pharma will develop, submit regulatory applications and manufacture the products covered in the deal, while AstraZeneca will exclusively promote and distribute them in China.
AstraZeneca has also signed licensing agreements with Ningbo Tai King Medical Technology, Antengene and Abbisko for oncology medicines.
Going forward, the company intends to establish five regional headquarters in China.