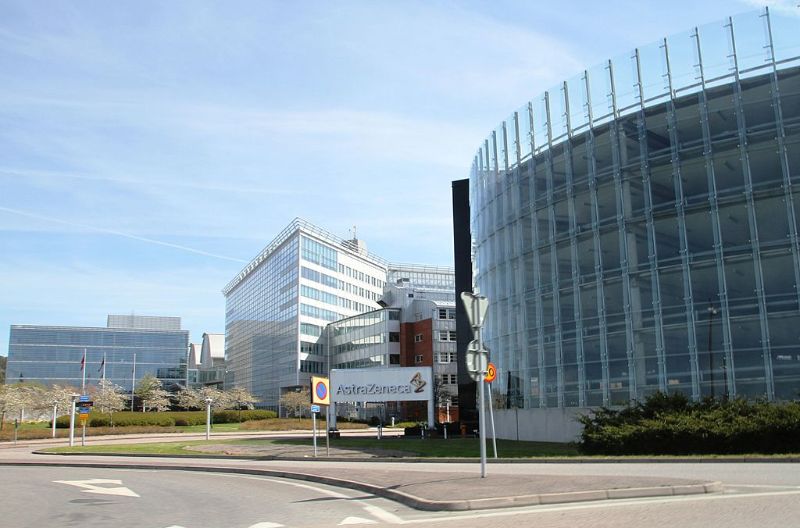 AstraZeneca has partnered with Silence Therapeutics for the discovery, development and commercialisation of small interfering RNA (siRNA) drugs for cardiovascular, renal, metabolic and respiratory diseases.
SiRNA are double-stranded RNA molecules that target RNA inside cells to block the generation of disease-causing proteins.
Under the multi-target agreement, the partners will leverage Silence Therapeutics' siRNA platform to discover and advance liver-based targets.
AstraZeneca and Silence Therapeutics will also develop delivery methods targeting other tissues, including the heart, lung and kidney.
Initially, the companies will work on five targets in the first three years; AstraZeneca has an option to expand the deal to an additional five.
AstraZeneca BioPharmaceuticals R&D executive vice-president Mene Pangalos said: "This collaboration with Silence adds an exciting new modality, siRNA, into our drug discovery toolbox.
"Importantly we can apply this drug modality across our key therapy areas in cardiovascular, renal and metabolism and respiratory to target novel pathways not amenable to more traditional drug discovery approaches."
Silence Therapeutics will receive a $60m upfront payment in cash, along with $20m equity investment from AstraZeneca.
Silence will design siRNA molecules against gene targets chosen by AstraZeneca. The company will also produce material to support GLP toxicology studies and Phase I clinical trials.
The companies will work together during the discovery phase, while AstraZeneca will be responsible for clinical development and commercialisation.
Silence will get an option to co-develop two programmes from Phase II. The company will receive an option fee of $10m per each selected target.
Furthermore, Silence will be eligible for up to $140m in development milestones and up to $250m in commercialisation milestones, along with sales royalties.
Silence Therapeutics executive chairman Iain Ross said: "We are delighted to announce this collaboration with AstraZeneca as it is further validation of our proprietary siRNA platform.
"It not only provides us with an opportunity to collaborate on specific liver expressed gene targets but also to work with a leading company to achieve targeted delivery of siRNA molecules to other tissues including heart, kidney and lung."