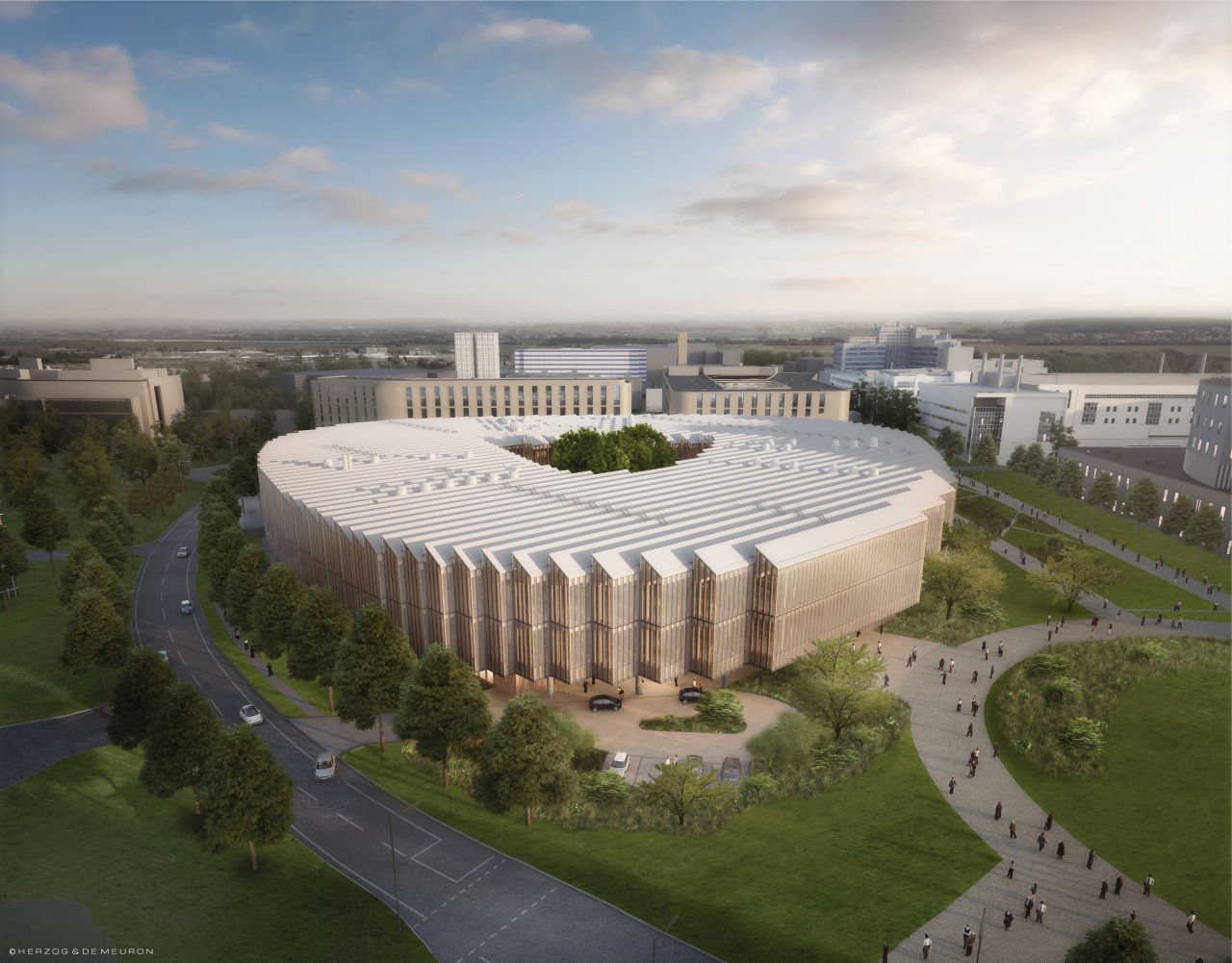 AstraZeneca has signed a definitive agreement to acquire global biopharmaceutical company Alexion Pharmaceuticals for $39bn or $175 a share.
According to the agreement, Alexion shareholders will receive $60 in cash and 2.1243 AstraZeneca American Depositary Shares (ADSs) for each Alexion share.
Alexion focuses on the treatment of immune-mediated rare diseases caused by uncontrolled activation of the complement system, a critical part of the immune system.
The company's franchise includes an anti-complement component 5 (C5) monoclonal antibody, Soliris (eculizumab), as well as a recently launched Ultomiris (ravulizumab).
With its robust commercial portfolio and pipeline, AstraZeneca's acquisition of Alexion will aid in developing new treatments in immunology areas with high unmet medical needs.
The company will also work with Alexion's R&D team to develop the latter's pipeline of 11 molecules across more than 20 clinical-development programmes for indications such as rare diseases among others.
AstraZeneca CEO Pascal Soriot said: "Alexion has established itself as a leader in complement biology, bringing life-changing benefits to patients with rare diseases. This acquisition allows us to enhance our presence in immunology.
"We look forward to welcoming our new colleagues at Alexion so that we can together build on our combined expertise in immunology and precision medicines to drive innovation that delivers life-changing medicines for more patients."
The companies will combine patient-centric models of care delivery with their strengths in immunology, biologics, genomics and oligonucleotides to propel medicine innovation in the future.
AstraZeneca plans to set up its headquarters for rare diseases in Boston, Massachusetts, US.
The company has entered a committed $17.5bn bridge-financing facility to support the financing of the offer consideration.
The facility is provided by Morgan Stanley, JP Morgan Securities and Goldman Sachs.
With the acquisition, Alexion's current senior management team members will lead the future rare-disease activities.
As per the agreement, AstraZeneca will provide Alexion staff with the same level of salary they received before closing for 12 months following the completion of the deal expected in the third quarter of next year.
Upon completion of the deal, Alexion shareholders will own 15% of the combined company.