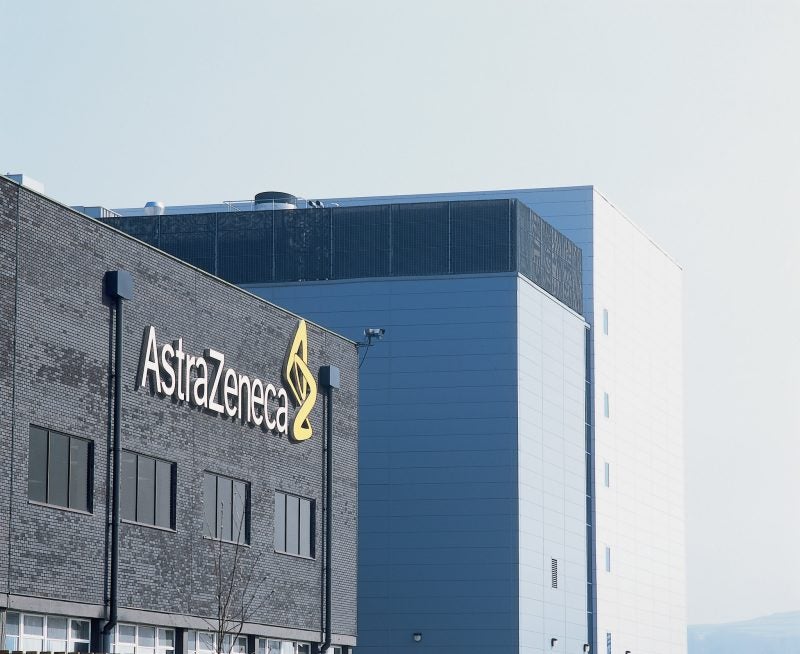 AstraZeneca has signed an agreement for the acquisition of all outstanding equity of clinical-stage biotechnology firm Neogene Therapeutics in a deal totalling up to $320m.
Neogene focuses on discovering, developing and producing next-generation T-cell receptor therapies (TCR-Ts) that provide a new cell therapy approach for fighting cancer.
TCR-Ts can detect intracellular targets such as cancer-specific mutations to unlock targets which were not accessible earlier using cell therapies.
Under the deal, Neogene will receive $200m in initial payment at closing, as well as up to $120m in contingent milestones-based and non-contingent payments.
The takeover will offer AstraZeneca access to TCR-Ts, which possess the potential for fighting solid tumours.
With a shared mission of making cell therapies available to solid tumour patients, the capabilities of Neogene in TCR-T discovery, development and production will bolster the goal of AstraZeneca to transform patient outcomes.
Following the acquisition, Neogene will operate as AstraZeneca's wholly-owned subsidiary and have operations in California, US, and Amsterdam, the Netherlands.
Subject to necessary conditions and approvals, the deal is anticipated to conclude in the first quarter of next year.
AstraZeneca Oncology R&D executive vice-president Susan Galbraith said: "This acquisition represents a unique opportunity to bring innovative science and leading experts in T-cell receptor biology and cell therapy manufacturing together with our internal oncology cell therapy team, unlocking new ways to target cancer.
"Neogene's leading TCR discovery capabilities and extensive manufacturing experience complement the cell therapy capability we have built over the last three years and allow us to accelerate the development of potentially curative cell therapies for the benefit of patients."
The pipeline of Neogene comprises completely individualised TCR therapies and TCR therapies which act on shared neoantigens, including mutated KRAS and mutated TP53.
The latest development comes after the company and C4X Discovery (C4XD) signed an exclusive global licensing agreement worth up to $402m for developing oral therapy to treat inflammatory and respiratory ailments.
Cell & Gene Therapy coverage on Pharmaceutical Technology is supported by Cytiva.
Editorial content is independently produced and follows the highest standards of journalistic integrity. Topic sponsors are not involved in the creation of editorial content.