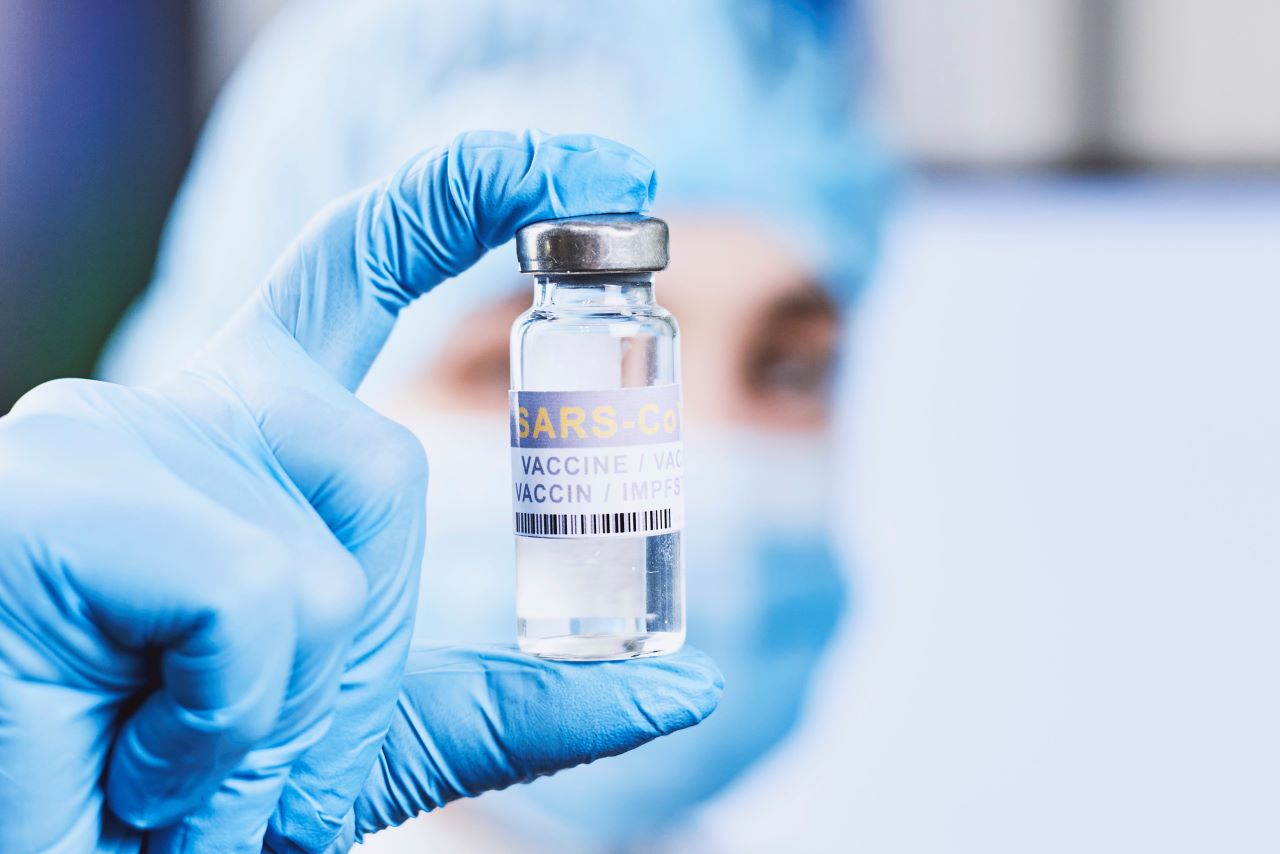 AstraZeneca has obtained emergency use authorisation (EUA) from the Philippines Food and Drug Administration (FDA) for its Covid-19 vaccine, granted following a detailed review by medical and regulatory experts in the country.
As part of an agreement with AstraZeneca, Philippines will procure 17 million doses of the vaccine, with the first batch of the shots anticipated to arrive in May.
The vaccine regimen comprises two equal standard doses of 0.5ml each administered four to 12 weeks apart to the patients.
Philippine News Agency quoted FDA director-general, Dr Eric Domingo, as saying in an online press meet: "It is decided that all conditions for an EUA are present and that the benefit of using the vaccine outweighs the known potential risks.
"The interim data from the ongoing Phase III trial shows that the vaccine has an efficacy of 70 per cent after the first dose."
The individuals receiving the vaccine will be closely monitored and surveilled after inoculation in case more adverse events emerge.
Domingo added that AstraZeneca Pharmaceuticals Philippines would deliver the vaccine only to emergency response stakeholders in line with the terms and conditions of the EUA or their designees authorised to obtain it in accordance with the Covid-19 vaccination programme.
Meanwhile, Germany's immunisation commission recommended that AstraZeneca's Covid-19 vaccine should be given for individuals aged between 18 and 64 years.
The committee noted that insufficient data was available on its effectiveness in elderly people, Bloomberg reported.
On 14 January, Philippines granted EUA to Pfizer-BioNTech's Covid-19 vaccine.
Separately, Pfizer and BioNTech reported that their Covid-19 vaccine is effective against new variants that emerged in Britain and South Africa.
AFP quoted the companies as saying that the "small differences" detected in tests comparing the original virus and the latest versions "are unlikely to lead to a significant reduction in the effectiveness of the vaccine".
Recently, Australia's Therapeutic Goods Administration (TGA) provisionally approved the Pfizer-BioNTech Covid-19 vaccine for use in people aged 16 years and above.