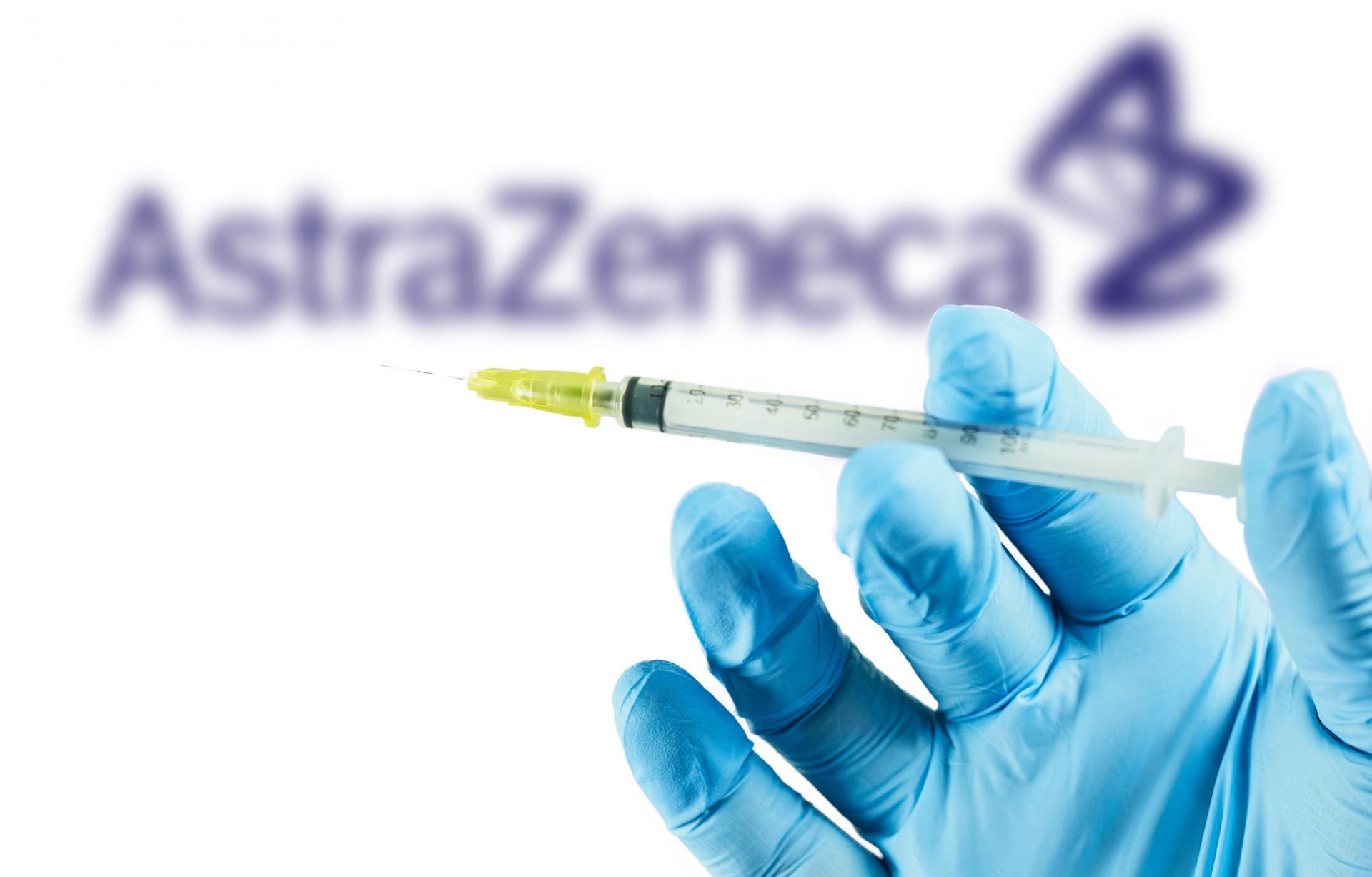 AstraZeneca has entered an agreement to partner with VaxEquity to discover, develop and market the proprietary self-amplifying ribonucleic acid (saRNA) therapeutics platform created at Imperial College London in the UK.
The strategic, long-term research partnership intends to streamline and establish the saRNA platform of VaxEquity and leverage it to develop new therapeutic programmes.
According to the deal, AstraZeneca will provide research and development funding to VaxEquity.
On AstraZeneca advancing any of the research programmes into its pipeline, VaxEquity is eligible to get development, approval and sales-based milestone payments equalling up to $195m.
VaxEquity will also get royalty payments in the mid-single digits for each programme advanced by AstraZeneca.
Furthermore, AstraZeneca holds an option to partner with VaxEquity on up to 26 drug targets and will invest in it to expedite the development of the saRNA platform.
AstraZeneca R&D BioPharmaceuticals executive vice-president Mene Pangalos said: "This collaboration with VaxEquity adds a promising new platform to our drug discovery toolbox.
"We believe self-amplifying RNA, once optimised, will allow us to target novel pathways not amenable to traditional drug discovery across our therapy areas of interest."
VaxEquity was established by Imperial College London and Morningside last year based on the advanced saRNA technology.
VaxEquity executive chairman Michael Watson said: "With our self-amplifying RNA platform, we aim to underpin the next generation of RNA-delivered medicines enabling not only vaccines but also broad range of therapeutics applications."
The saRNA platform aids in creating therapies and vaccines that use similar technology to messenger ribonucleic acid (mRNA) but possesses the additional capability to self-amplify.
This facilitates protein expression for an extended duration, offering increased protein levels per dose.
In addition, this will permit saRNAs to be offered at reduced concentrations as against standard mRNA therapeutics, resulting in less frequent or lower doses, reduced expenses and a much wider range of potential uses.
In July, AstraZeneca concluded the acquisition of US-based biopharmaceutical company Alexion Pharmaceuticals for a total consideration of $39bn or $175 per share.