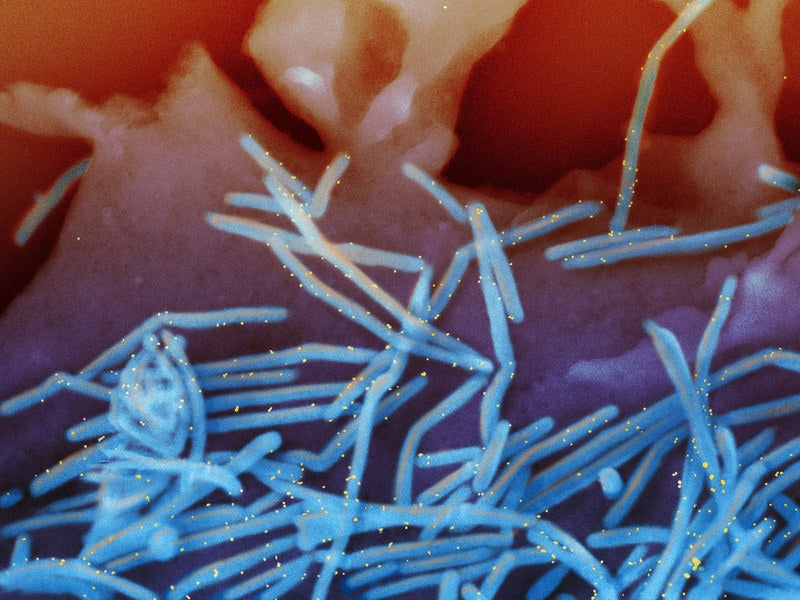 AstraZeneca and its division MedImmune have secured fast tract status for their respiratory syncytial virus (RSV) therapeutic, MEDI8897, from both the US and European regulatory authorities.
The US Food and Drug Administration (FDA) granted breakthrough therapy designation (BTD) to the drug, expediting its development and regulatory review.
In addition, the European Medicines Agency (EMA) has granted it PRIME eligibility, which will support development and speed up assessment to bring the drug to market faster.
MEDI8897 is an extended half-life RSV F monoclonal antibody being developed to prevent lower respiratory tract infection (LRTI) caused due to RSV in newborns and infants.
The drug is also being developed to enable only one dose during an average five-month RSV season.
AstraZeneca is developing MEDI8897 in alliance with Sanofi Pasteur, under an agreement signed by the companies in March 2017.
"MEDI8897 has the potential to address an important unmet need for infants, families and caregivers."
The FDA and EMA decisions are based on results obtained during the primary analysis of a Phase IIb clinical trial performed to evaluate the safety and efficacy of MEDI8897.
Primary endpoint of the trial was met, demonstrating a statistically-significant decrease in the medically-attended LRTI incidence caused by RSV for 150 days post dosing in healthy preterm infants.
MEDI8897 is also being studied in a Phase III trial involving late preterm and healthy full-term infants.
AstraZeneca R&D BioPharmaceuticals executive vice-president Mene Pangalos said: "MEDI8897 is our next-generation preventive medicine for respiratory syncytial virus, which has the potential to address an important unmet need for infants, families and caregivers."
Recently, the company obtained positive opinion from the EMA's Committee for Medicinal Products for Human Use (CHMP) for a new indication of its Forxiga (dapagliflozin) medicines as an oral adjunct therapy to insulin in type-1 diabetes (T1D) patients.
Forxiga, which is indicated for adults, is a selective sodium glucose cotransporter-2 (SGLT2) inhibitor. The therapeutic is also being reviewed in the US and Japan.