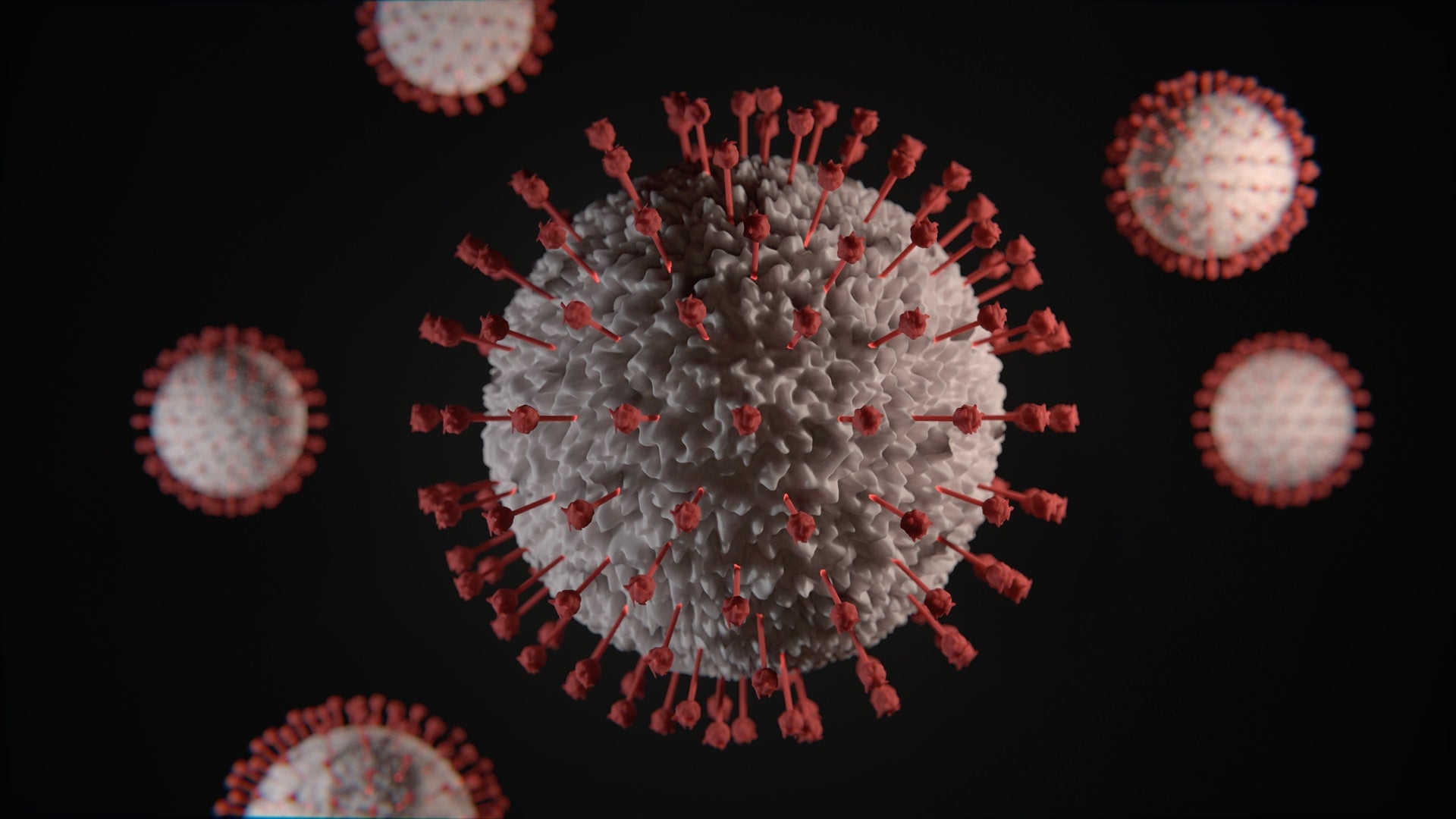 Atea Pharmaceuticals has announced an update to its strategy to use AT-527 as a single agent and in combination against the SARS-CoV-2 virus and the new variants.
An oral direct-acting antiviral, AT-527 is being analysed for its potential to offer protection against Covid-19 disease progression and long-Covid complications development.
In nonclinical studies, AT-527 was found to be non-mutagenic, non-teratogenic and had no impact on fertility or reproduction.
With the changing Covid-19 scenario, the company plans to wrap up the international Phase III MORNINGSKY clinical trial.
The Phase II trial enrolling hospitalised Covid-19 patients will be amended for unvaccinated, high-risk individuals' recruitment in the outpatient setting.
It will assess the safety, virological activity and tolerability of the oral antiviral in unvaccinated individuals with moderate disease.
Atea plans to revise this trial to eliminate the need for subject confinement or hospital admission.
Under the amended protocol, the trial will enrol up to 200 subjects, with results anticipated next year.
Apart from MORNINGSKY, Atea will conclude the follow-on MEADOWSPRING trial.
Furthermore, Atea anticipates providing a complete strategy update and new development plan next year and will end a strategic partnership with Roche on 10 February.
The company will also commence preclinical in vitro studies of AT-527 in combination with other compounds possessing different mechanisms of action to analyse additive and synergistic effects.
Atea Pharmaceuticals CEO and founder Jean-Pierre Sommadossi said: "We believe strongly in AT-527's potential to combat the evolving SARS-CoV-2 and emerging variants as a monotherapy and as an important backbone in potential combination therapy.
"Our new strategy enables us to rapidly drive forward a plan to maximise AT-527's unique profile with a development approach designed to meet the current and future needs of Covid-19, which may include the emergence of new variants and drug resistance to other therapies."
In October, the company reported that AT-527 failed to meet the primary endpoint in the Phase II MOONSONG trial, which enrolled mild or moderate Covid-19 patients in the outpatient setting.