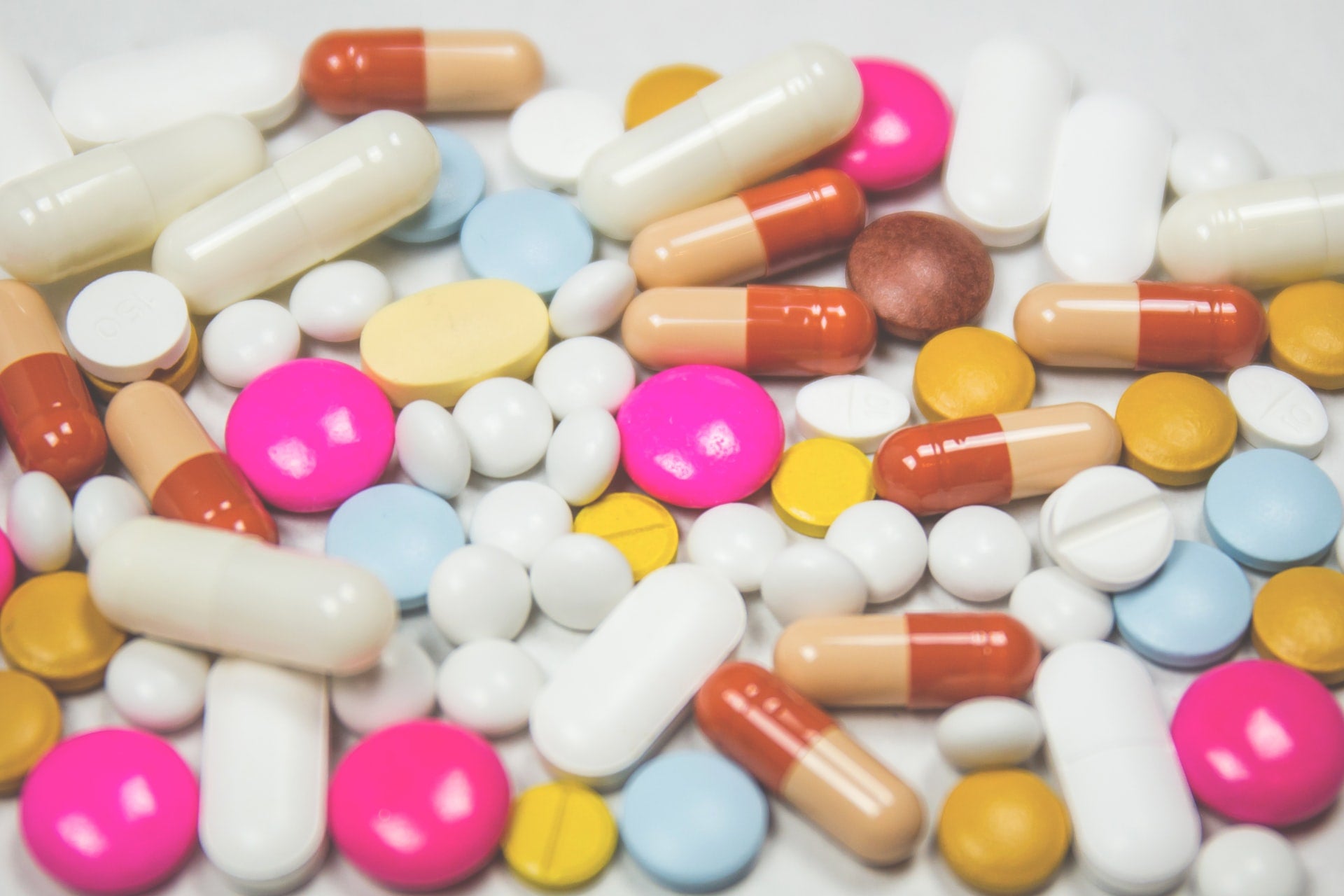 Atea Pharmaceuticals has announced plans to terminate a strategic partnership with Roche to co-develop the former's experimental oral direct-acting antiviral pill, AT-527, to treat Covid-19.
The collaboration between the companies will be terminated on 10 February next year.
In October last year, Roche and Atea announced a collaboration to develop, produce and supply AT-527 globally.
AT-527 acts by hindering the viral ribonucleic acid (RNA) polymerase enzyme required for replication of the virus.
On concluding the termination of the partnership with Roche, Atea will regain the rights and licences to supply the AT-527  outside the US while it continues to hold the rights to the drug in the US.
With this, Atea will have complete ownership to clinically advance as well as market AT-527 globally in the future.
The latest move comes after AT-527 failed to meet the primary endpoint of the global Phase II MOONSONG trial in patients with mild or moderate Covid-19 in the outpatient setting.
Atea is currently assessing AT-527 in various trials, including the international Phase III MORNINGSKY trial.
Last week, the companies had announced plans to submit amendments for the MORNINGSKY trial protocol to health authorities outside the US.
The amended primary goal will feature the proportion of subjects having Covid-19-associated hospitalisation or all-cause mortality.
Earlier, the primary endpoint was time for relief or improvement in Covid-19 symptoms, which will become the secondary goal.
Atea Pharmaceuticals CEO and founder Jean-Pierre Sommadossi said: "We believe strongly in the potential of AT-527 with its unique dual mechanism of action, antiviral activity against the major variants of concern and its market potential given the need for additional therapeutic options for Covid-19.
"We have the financial resources and the talent to independently drive forward the Phase III MORNINGSKY clinical trial programme and we continue to expect data from this trial during the second half of 2022."