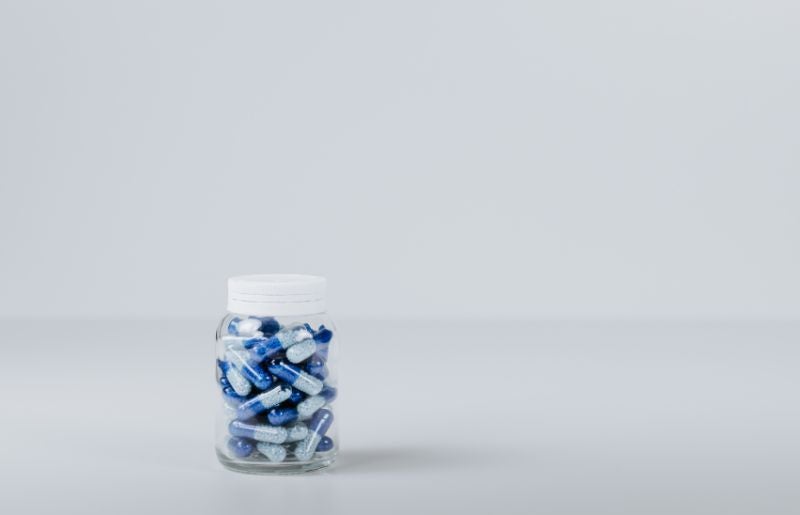 US-based Atomwise has formed four new alliances to leverage its artificial intelligence (AI) technology for the discovery of new drugs across various therapeutic areas.
As part of one deal, the company partnered with China-based Hansoh Pharmaceutical Group to work on the design and identification of drug candidates for up to 11 undisclosed target proteins of different diseases.
The partnership will combine Atomwise's AI technology and expertise in medicinal chemistry and protein structure with Hansoh Pharma's research and development, manufacturing and commercial capabilities.
Atomwise is eligible for technology access fees, option exercise fees, royalties and additional payments contingent upon sublicensing or sale of assets resulting from the partnership. The deal's estimated worth is $1.5bn for Atomwise.
The AI company also announced a joint venture (JV) with a senescence platform discovery company Atropos Therapeutics for the discovery of candidates targeting cancer.
Compounds acting on cellular senescence are believed to have the potential to work against cancer.
Atomwise and Atropos intend to combine their capabilities to work towards new compounds for undisclosed targets that control senescence. The companies will also assess the discovered compounds for their potential in safe and effective cancer treatment.
A separate JV will be established by Atomwise, in collaboration with biotechnology company OncoStatyx for small molecule KDM5B inhibitors for the treatment of triple-negative breast cancer (TNBC).
Under the collaboration, Atomwise's AI technology will be used to create an iterative model of interactions between the KDM5B target and potential inhibitors.
OncoStatyx will contribute via the information on interactions between KDM5B and existing lead inhibitor compounds that can work at nanomolar concentrations in tumour cells.
In addition to chemotypes, the companies will focus on developing drug candidates based on OncoStatyx's current lead compounds.
OncoStatyx will be responsible for biochemical and biological testing and study of the most promising compounds generated as part of the collaboration.
Furthermore, Atomwise will establish a JV with SEngine Precision Medicine, which focuses on cancer research.
SEngine Precision Medicine will provide gene targets associated with the growth of mutant cancer cells and Atomwise will use its AI technology to identify inhibitors for these targets.
The deals by the AI drug discovery start-up follow its preclinical drug discovery partnership with Eli Lilly in June.