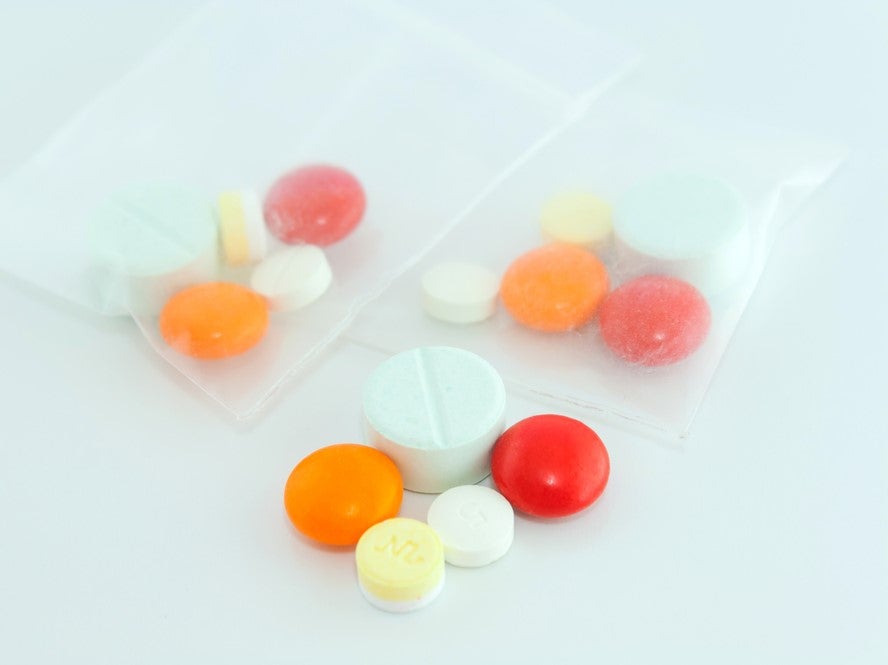 Sanofi has announced positive top-line, Phase III results for Dupixent (dupilumab) in children aged six to 11 years old with atopic dermatitis.
Combined with a topic corticosteroid, which is the standard of care for this indication, the drug met both its primary and secondary endpoints in the trial.
Results show that 33% of patients who received Dupixent every four weeks and 30% who received it every two weeks had clear or almost clear skin as measured by the Investigator's Global Assessment (IGA) score; this was the primary endpoint and compares to 11% for the placebo group.
In addition, 70% of patients being dosed every four weeks and 67% dosed every two week saw a 75% or greater improvement in the Eczema Area and Severity Index (EASI-75), compared to 27% for placebo.
The Dupixent group also experienced significant improvement in itching and health-related quality of life.
For the clinical development of Dupixent Sanofi is collaborating with Regeneron. President and chief scientific officer George D. Yancopoulos said: "The results from this trial, the first to assess a biologic medicine in children under 12 with atopic dermatitis, are very important because of the significant unmet needs in this patient population.
"Children in the trial had suffered from severe atopic dermatitis for most of their lives.
"The trial showed that Dupixent significantly improved outcomes and quality of life, with no new safety signals.
Sanofi global head of research and development John Reed said: "In this trial, children with severe atopic dermatitis had uncontrolled disease covering, on average, nearly 60% of their skin. The unrelenting symptoms of this disease, which impact not just the child but the whole family, include widespread rashes, intense and persistent itching, and skin lesions.
"Symptoms of severe atopic dermatitis can take a toll on children both physically and emotionally. We are encouraged by these results, which demonstrate that Dupixent improved skin lesions, reduced itching, cleared the skin and importantly, improved health-related quality of life measures for these young patients."
Dupixent is already approved for adolescents aged over 12 and adults with atopic dermatitis in the US; the 12 to 17 age bracket was added to its US Food and Drug Administration label in March 2019. The drug's safety data in children was consistent with its tolerability in adults and adolescents.
Alongside this child data announcement, Sanofi has also stated that the European Commission has approved Dupixent for adolescents aged between 12 and 17 with atopic dermatitis.
This decision is based on data from the Liberty programme where more than five times as many patients achieved EASI-75 compared to placebo and more than ten times as many patients given Dupixent had clear or almost clear skin IGA score.
The drug has been available for the adults with atopic dermatitis in the European Union since 2017.