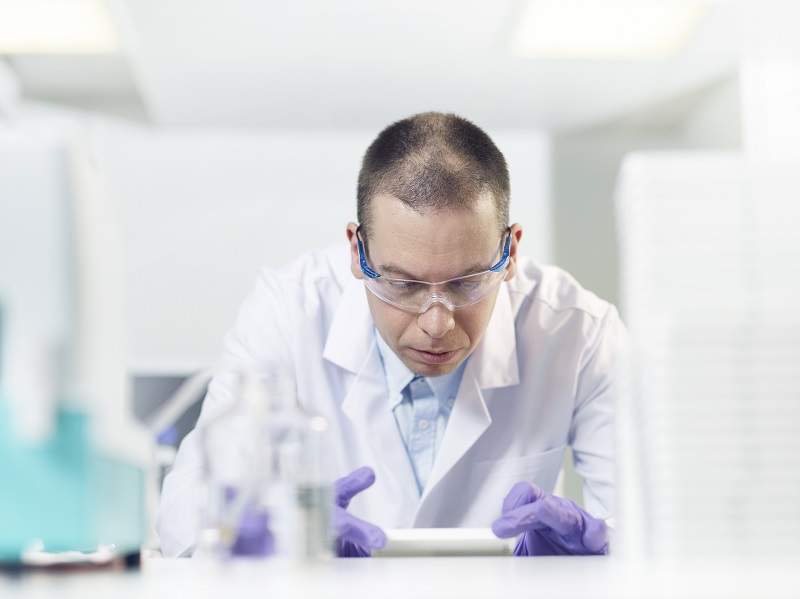 AstraZeneca has licensed a Generation 2.5 antisense drug—a form of treatment for genetic disorders—t o treat kidney disease from Ionis Pharmaceuticals for up to $330 million.
The drug, IONIS-AZ5-2.5Rx (AZD2373), was discovered by Ionis and is designed to inhibit an undisclosed target to treat a genetically associated form of kidney disease. It will be developed and commercialised by British biopharma AstraZeneca.
Ionis will receive a $30 million upfront payment from AstraZeneca for the drug and may receive up to $300 million in development and regulatory milestone payments. It will also receive low double-digit royalties from sales if the drug makes it to market.
"This is the second drug to enter development under our strategic collaboration with AstraZeneca in cardiovascular, metabolic and renal diseases. IONIS-AZ5-2.5Rx is being developed to treat a genetically associated form of kidney disease with a high unmet medical need. We were able to move this programme from target validation to a clinical candidate quickly, exemplifying the efficiency of our antisense platform," said chief operating officer and senior vice president of antisense drug discovery and translational medicine at Ionis Dr Brett Monia.
"AstraZeneca is a great partner to work with in the cardiometabolic and renal therapeutic area, and we look forward to them moving this program through development."
An antisense drug is a medication containing part of the non-coding strand of messenger RNA, a key molecule involved in the translation of DNA into protein. It is used to stop a particular gene from producing proteins that are associated with the symptoms of a disease. Ionis is the leading company in RNA-targeted drug discovery and development.
This is the latest of a series of deals between the two companies. In December 2012, AstraZeneca and Isis Pharmaceuticals, which later became Ionis, began a strategic alliance for the discovery and development of novel antisense therapeutics for five types of cancer, which expanded to include cardiovascular, metabolic and renal diseases in 2015. In December 2016, AstraZeneca paid $28 million upfront for rights to develop cancer drug AZD4785 and $25 million upfront for cardiovascular drug AZD8233. In April 2016, AstraZeneca announced that it was stopping trials of AZD5312─ a prostate cancer drug that was in early-stage studies, one of the drugs developed under the 2012 alliance.
So far, Ionis has generated more than $220 million through strategic collaborations with AstraZeneca. Ionis's shares have risen 9.5% in the past year.