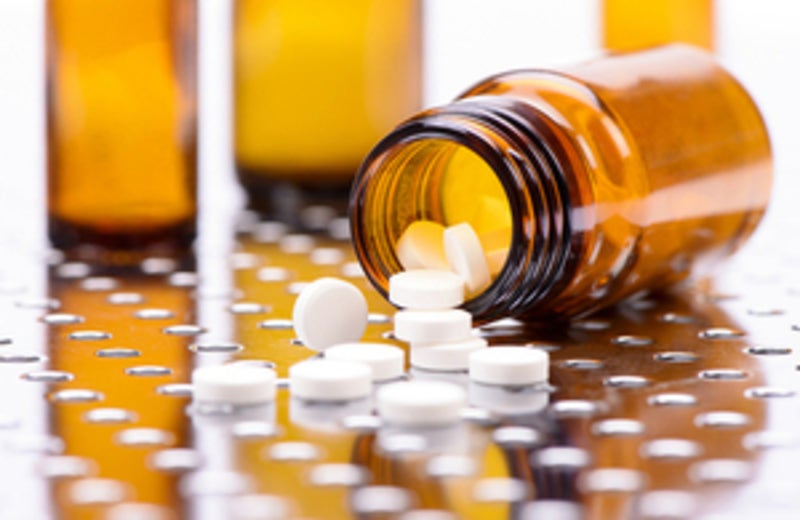 The UK Competition and Markets Authority (CMA) has alleged that pharmaceutical firms Auden McKenzie and Waymade entered illegal anti-competitive agreements between July 2011 and April 2015.
Auden and Waymade are rivals in the supply of hydrocortisone tablets in the country. Hydrocortisone tablets are the primary therapy for patients with Addison's disease, which has limited treatment options.
The CMA accused the anti-competitive deal of affecting the National Health Service's (NHS) potential savings from increased competition.
In addition, the competition watchdog said that Auden Mckenzie may have abused its position by paying Waymade not to enter the market.
Between 2011 and 2015, Auden Mckenzie alone supplied 20mg hydrocortisone tablets. During this period, charges to the NHS are said to have increased from nearly £46 to £90 for a pack of 30 tablets.
This reportedly led the health service's annual costs for the tablets rise from £1.7m to £3.7m.
According to the CMA, Waymade was set to enter the market in May 2011 but refrained until July 2015. In the period, the company froze its own stock and signed a deal with Auden Mckenzie for monthly payments intended to delay its entry.
"Hydrocortisone is a lifesaving drug for those suffering with Addison's disease in the UK."
In September 2012, Waymade secured a licence to sell 10mg hydrocortisone tablets. To prevent the company from entering as a competitor, Auden Mckenzie allegedly decreased the price charged to Waymade from the market rate of around £32 per pack to £1.
CMA Enforcement executive director Michael Grenfell said: "The CMA has today provisionally found that Auden Mckenzie and Waymade broke competition law through Auden Mckenzie paying its rival to stay out of the market.
"Hydrocortisone is a lifesaving drug for those suffering with Addison's disease in the UK. The NHS should not be denied the opportunity of benefitting from an increased choice of suppliers and potential savings on what it spends on this essential drug."
Commenting on the allegations, Waymade said that the timing of its product launch did not affect the cost of the drugs to the NHS.
The company's statement read: "We have expert economic evidence clearly showing that Waymade had a strong incentive to bring its own product to market as soon as possible, even with the relevant agreement in place.
"Most importantly, it is clear that the price paid by the NHS (the drug tariff) for hydrocortisone 20mg tablets was not impacted by the agreement."