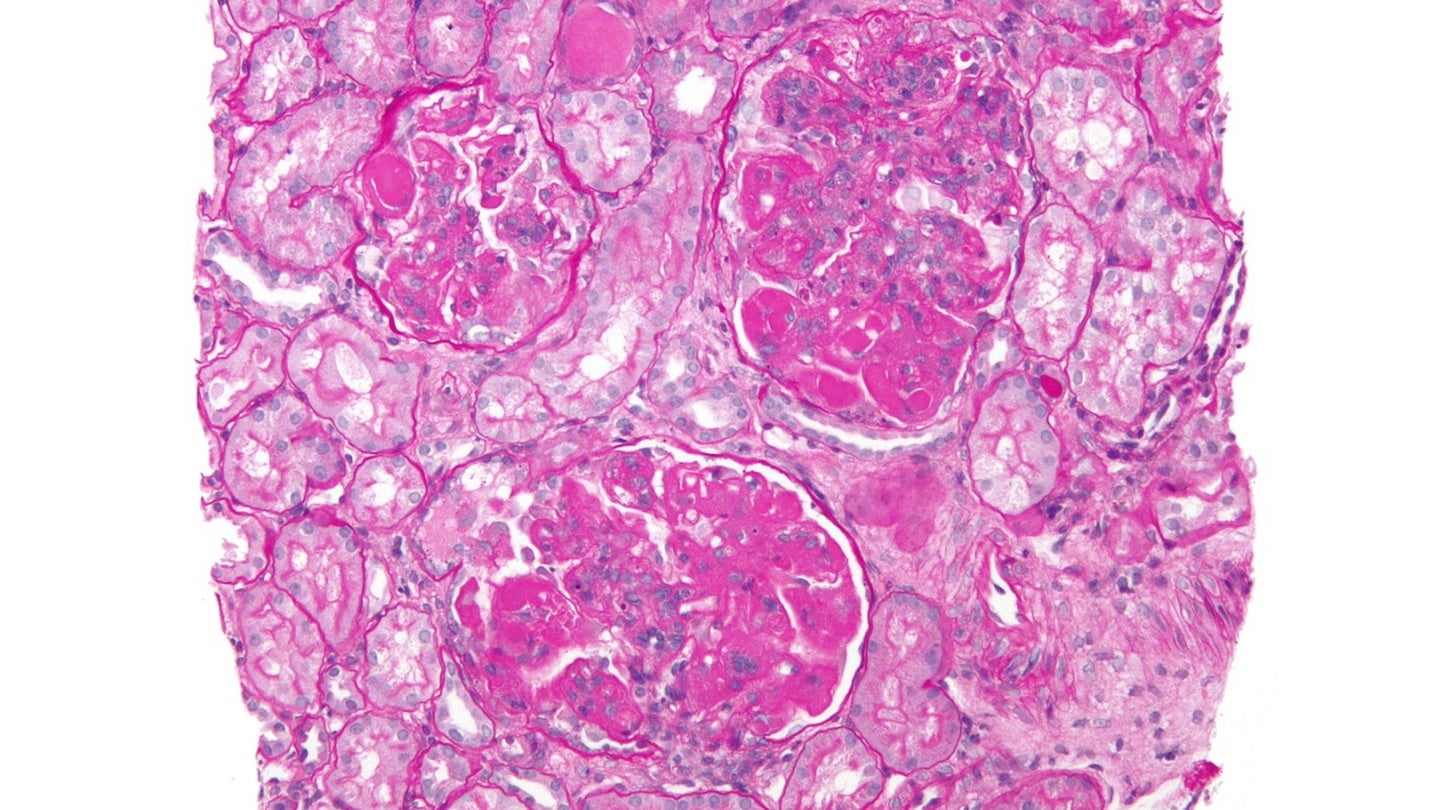 Aurinia Pharmaceuticals has received marketing authorisation from the Swiss Agency for Therapeutic Products (Swissmedic) for Lupkynis (voclosporin), along with a background immunosuppressive therapy.
Lupkynis is a new structurally modified calcineurin inhibitor (CNI) indicated for the treatment of active class III, IV and V (including mixed classes III/V and IV/V) lupus nephritis (LN) in adult patients.
With a dual mechanism of action, the therapy can act as an immunosuppressant by inhibiting the activation of T cells, as well as the production of cytokine. This promotes podocyte stability in the kidneys.
Lupkynis has also received orphan drug designation in Switzerland.
It is claimed to be the first oral medicine to receive approval from the US Food and Drug Administration and the European Commission to treat active LN in adults.
Aurinia Pharmaceuticals president and CEO Peter Greenleaf stated: "We are extremely pleased with the Swissmedic approval of Lupkynis for adults with lupus nephritis.
"This approval provides patients with an important treatment option and makes Lupkynis a more accessible therapy for patients experiencing LN."
The regulatory authorisation is based on the Phase III AURORA 1 study and the AURORA 2 continuation trial.
Patients treated with voclosporin along with mycophenolate mofetil (MMF) and low-dose corticosteroids had statistically superior complete renal response rates at 52 weeks compared to those who received MMF and low-dose corticosteroids alone.
They also maintained a stable estimated glomerular filtration rate (eGFR) over three years.
In December 2020, Aurinia entered a collaboration and licensing agreement with Otsuka Pharmaceutical to develop and commercialise voclosporin for LN treatment in Iceland, the European Union, Russia, Norway, Liechtenstein, Ukraine, Switzerland, Belarus, Japan and the UK.