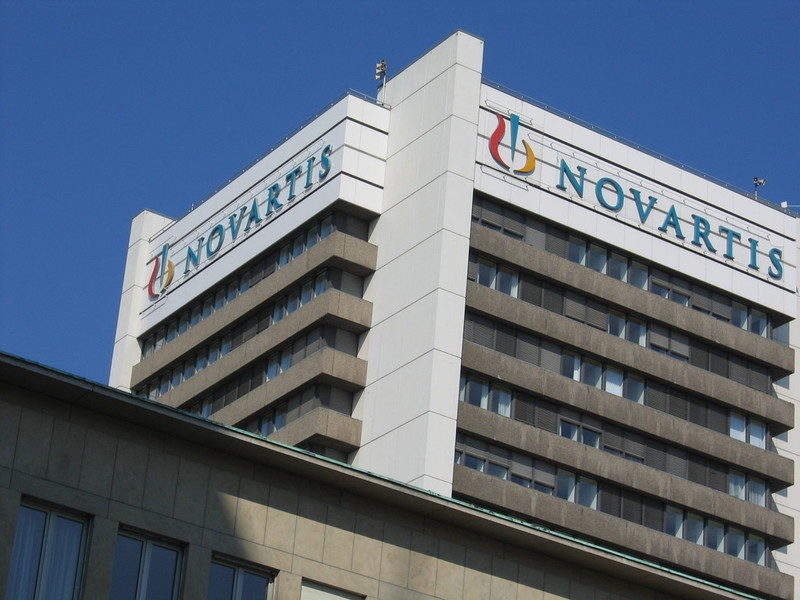 Novartis and Aurobindo Pharma USA have signed a mutual agreement to terminate their deal covering the Sandoz US generic oral solids and dermatology businesses.
In September 2018, Novartis entered an agreement to divest parts of its Sandoz US business to Aurobindo Pharma USA for $900m in cash and potential earn-outs worth $100m.
Sandoz US business consists of a total of approximately 300 products, as well as other programmes in the development phase.
In addition, Aurobindo would have gained a dermatology development centre and three manufacturing facilities.
The deal was subject to closing conditions and the latest decision on termination comes after failing to secure the US Federal Trade Commission approval within timelines.
In a stock exchange filing, Aurobindo said: "Aurobindo today announced the mutual agreement with Sandoz to terminate the agreement to buy the Sandoz US generic oral solids and dermatology businesses from Sandoz.
"This decision was taken as approval from the US Federal Trade Commission for the transaction was not obtained within anticipated timelines."
If completed, the deal was expected to make Aurobindo the second largest dermatology company and the second-largest generics firm in the US by prescriptions.
Following the termination, Sandoz will continue to run its oral solids and dermatology business under the Sandoz US unit.