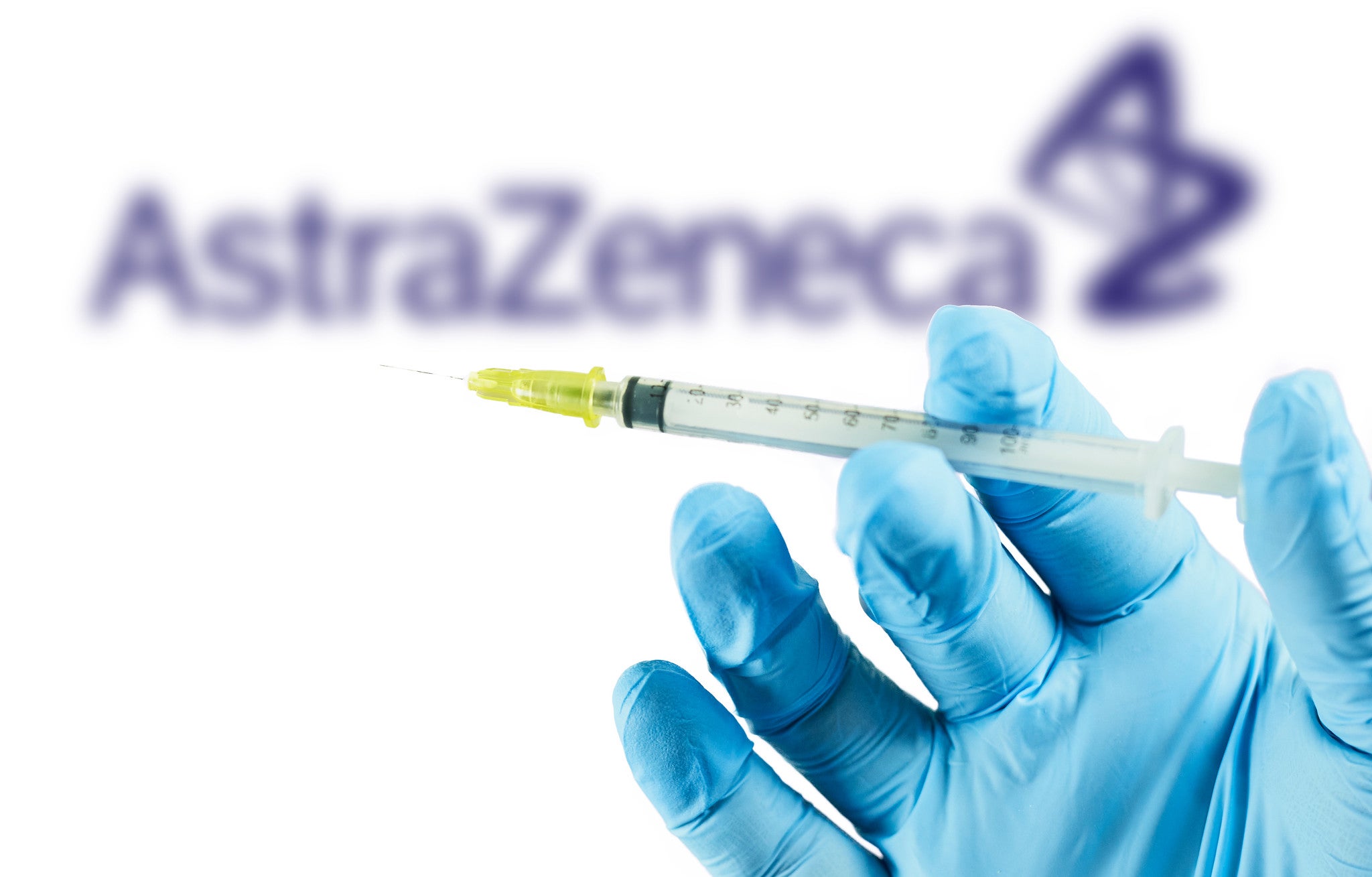 The Australian Technical Advisory Group on Immunisation (ATAGI) has recommended the use of the AstraZeneca Covid-19 vaccine in Australia for individuals aged above 60 years.
The latest advice is based on the increased risk of illness and death from Covid-19 in this age group.
ATAGI added that in people aged above 60 years the benefit of the vaccine in preventing the disease outweighs the risk of rare blood-clotting thrombosis with thrombocytopenia syndrome (TTS).
The Group further noted an increased risk and severity of vaccine-related TTS events in people aged 50 to 59 years in Australia.
In the last week, 12 cases of TTS linked to the AstraZeneca vaccine were reported in the country with seven of the affected people aged between 50 and 59 years.
Furthermore, ATAGI noted that people of all ages who have taken the first dose of the vaccine without serious adverse effects can take the second shot.
Australian Health Minister Greg Hunt said that the country will now offer open access to the Pfizer Covid-19 vaccine for people aged 40 to 59 years.
Hunt added: "And that this will open for approximately 2.1 million people who are in that 40- 50 to 59 group who have not yet received vaccinations."
In January, Australia's Therapeutic Goods Administration (TGA) provisionally approved the Pfizer-BioNTech Covid-19 vaccine for use in people aged 16 years and above.
Meanwhile, in the US, President Joe Biden's administration has decided to invest more than $3bn from the American Rescue Plan to expedite the discovery, development and production of antiviral treatments.
The latest development is part of the government's Antiviral Program for Pandemics strategy and is intended to develop the next generation of Covid-19 therapies to avert serious illness and reduce mortality.
Chief medical adviser to the president and National Institute of Allergy and Infectious Diseases director Dr Anthony Fauci said: "New antivirals that prevent serious Covid-19 illness and death, especially oral drugs that could be taken at home early in the course of the disease, would be powerful tools for battling the pandemic and saving lives."