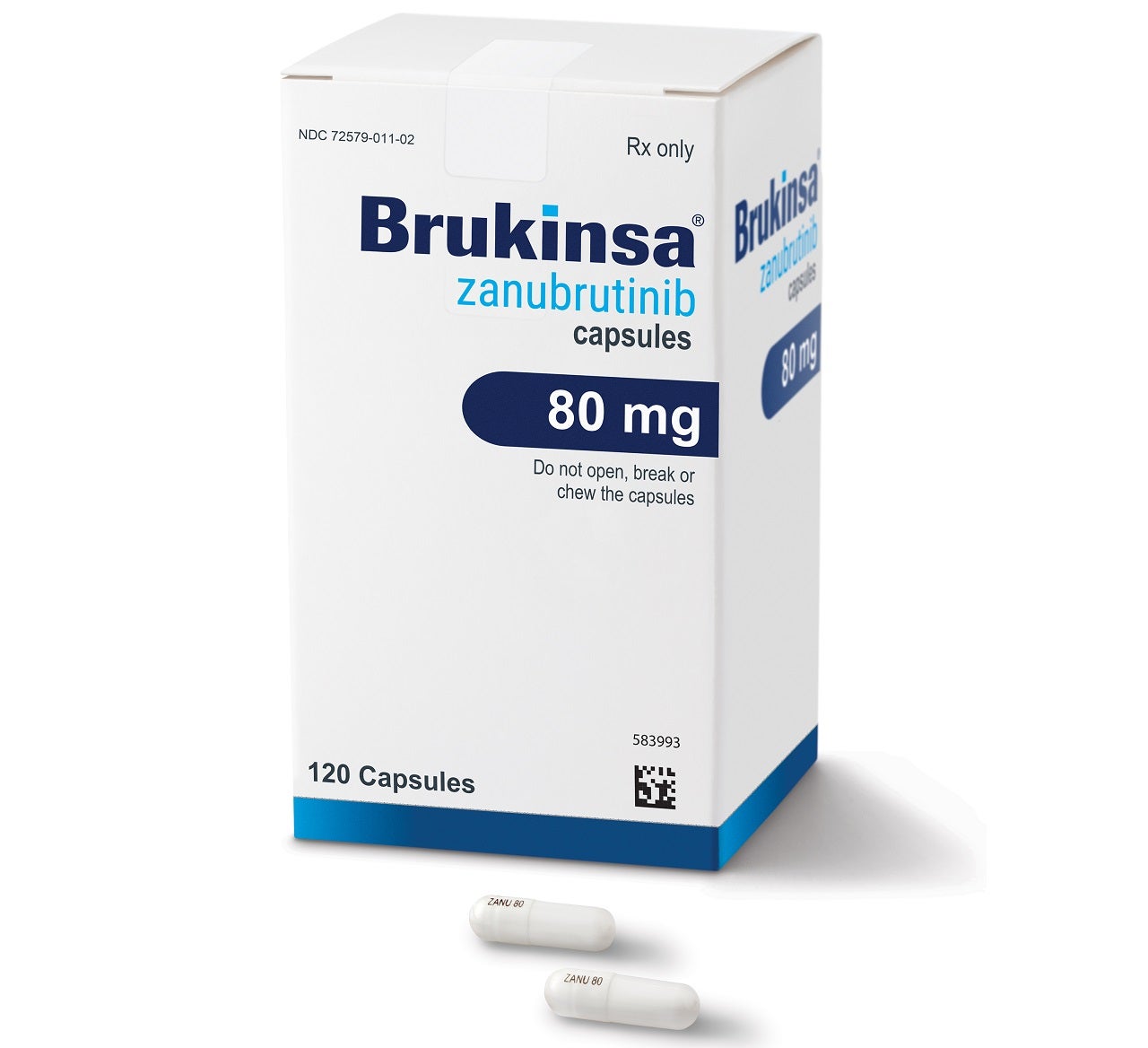 Chinese biotechnology firm BeiGene has received regulatory approval in Australia for its Brukinsa (zanubrutinib) to treat patients with Waldenström's macroglobulinemia (WM).
The rare, slow-growing lymphoma WM usually affects older adults and is mainly found in the bone marrow.
Brukinsa is a Bruton tyrosine kinase (BTK) protein small molecule inhibitor, which is specifically designed to deliver complete and sustained inhibition by optimising bioavailability, half-life, and selectivity.
It is currently being evaluated across the world as a monotherapy and combined with other therapies for the treatment of several types of B-cell malignancies.
The latest approval for the drug is for WM patients who received at least one therapy before or in first-line treatment for patients who are not suitable for chemo-immunotherapy.
These eligible patients will have access to the drug through a company-sponsored post-approval, pre-reimbursement access programme after registering with the Therapeutic Goods Administration.
Recently, the Singapore Health Sciences Authority has also approved Brukinsa to treat adult patients with mantle cell lymphoma who have received at least one prior therapy.
The regulatory approval in Australia is based on the data obtained from a randomised, open-label, multicentre Phase III trial, ASPEN clinical trial.
It showed a higher very good partial response (VGPR) rate in comparison with ibrutinib in relapsed or refractory (R/R) or treatment-naïve (TN) WM patients.
BeiGene Hematology chief medical officer Jane Huang said: "Brukinsa has been shown to induce deep and durable responses with reduced off-target side effects, suggesting improved clinical benefit compared to standard BTK inhibitor therapy.
"Our ability to offer Brukinsa to people in Australia impacted by WM is another step toward fulfilling our goal of increasing affordable access to oncology medicines around the world."