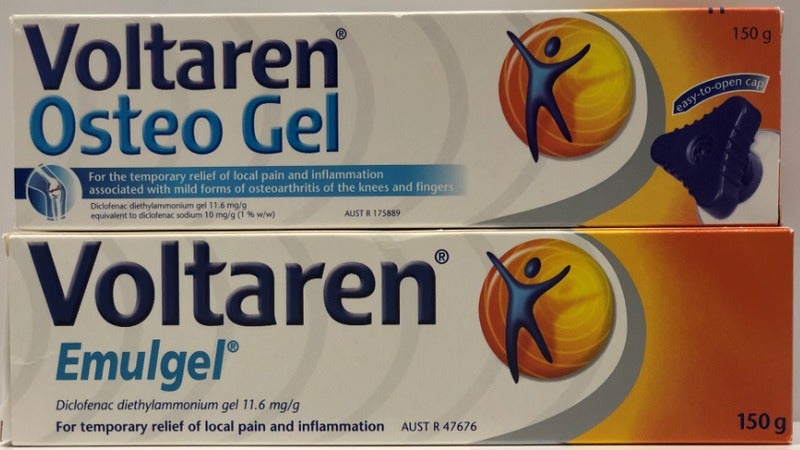 The Federal Court of Australia has said that subsidiaries of UK-based GlaxoSmithKline (GSK) and Swiss drugmaker Novartis misled customers by falsely promoting identical pain relief products.
According to the court, the companies marketed Voltaren Osteo Gel as a more effective treatment for osteoarthritis-related pain and inflammation, even when its ingredients were very similar to Voltaren Emulgel.
An investigation by the Australian Competition and Consumer Commission (ACCC) showed that Osteo Gel was sold at a higher price than Emulgel. The false marketing was carried out from January 2012 to March 2017.
The claims in question were printed on product packaging, as well as featured on the Voltaren and My Joint Health websites.
ACCC commissioner Sarah Court said: "Novartis and GSK misled osteoarthritis sufferers into buying the more expensive Osteo Gel thinking that it was more effective than Emulgel for treating their symptoms when this is not the case."
The consumer watchdog added that GSK amended the Osteo Gel packaging in March 2017 to include the wording: 'Same effective formula as Voltaren Emulgel'. The court said that these changes rectified the misleading representations.
GSK has been carrying out marketing and sales activities for Voltaren products since the portfolio was acquired from Novartis in March 2016. The UK company stopped supplying Osteo Gel products to retailers in May last year.
The court will hold a hearing in the future to determine relevant penalties. Reuters noted that the maximum sanction is three times any benefits earned from the misleading conduct or a tenth of annual turnover.