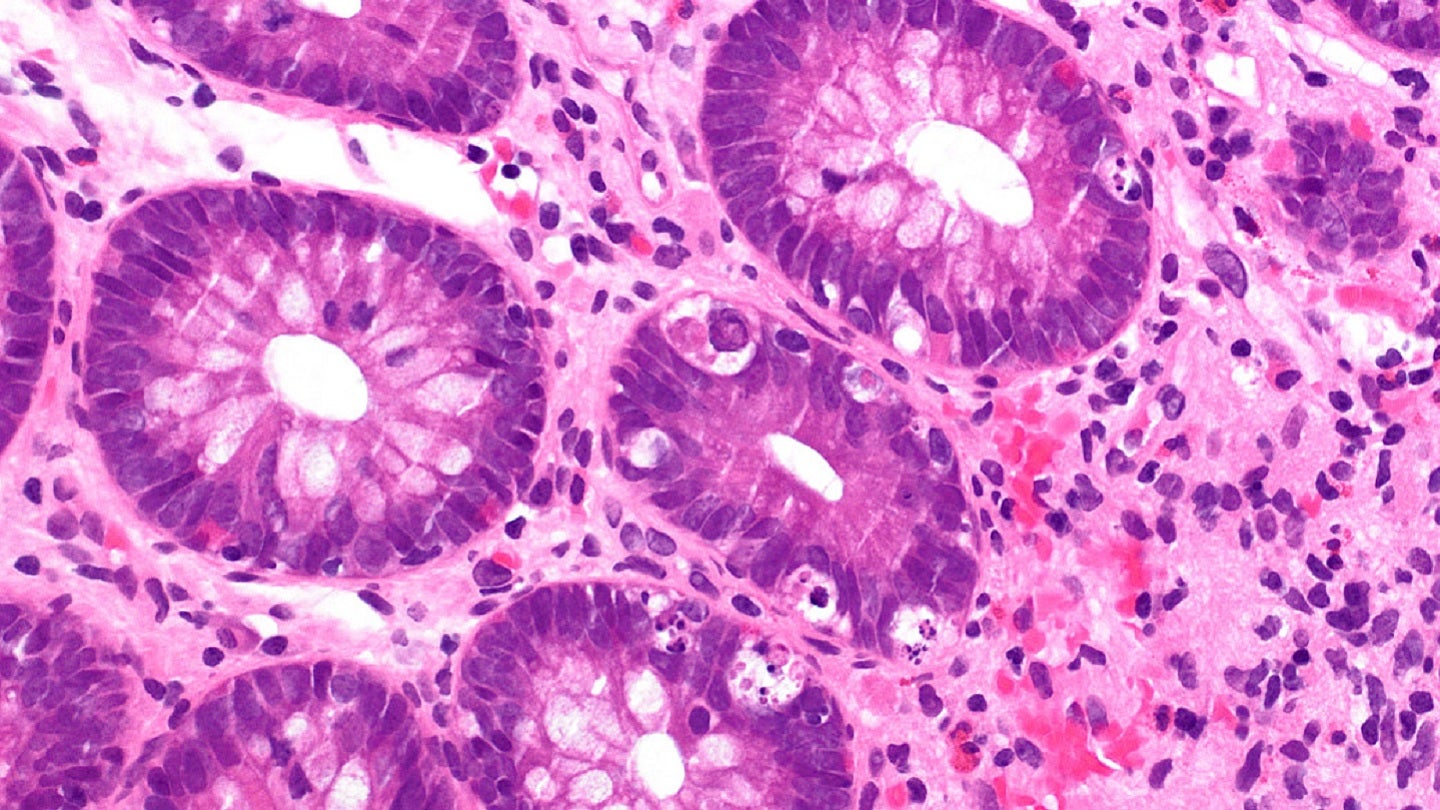 The Australian Government's Department of Health and Aged Care has announced the availability of new medicines for graft versus host disease (GVHD), chronic rhinosinusitis, and oesophageal cancer.
To be provided under the Pharmaceutical Benefits Scheme (PBS), the new and updated medicines include Jakavi (ruxolitinib), Nucala (mepolizumab), and Opdivo (nivolumab).
Australia Health and Aged Care minister Hon Mark Butler said: "The listings of these medicines on the PBS will be life changing for patients across Australia.
"Time is of the essence for patients living with GVHD and their caregivers, who have had no other, or limited, treatment options until now.
"Chronic rhinosinusitis with nasal polyps can be debilitating causing pain, impacting people sleeping, their mental health and productivity.
"Instead of spending tens of thousands of dollars on treatments the Government has listed these medicines on the PBS so patients will only pay a maximum of A$30 ($20) per course of treatment."
Jakavi is indicated to treat either acute, or moderate to severe chronic GVHD patients who do not respond to, are dependent on, or intolerant to corticosteroids.
The new treatment option is expected to benefit 225 patients with acute or chronic GVHD, which is a serious complication of stem cell transplants, each year.
Nucala's indication is being expanded to include subsidy under the PBS for the treatment of chronic rhinosinusitis, a common respiratory disease, with nasal polyps.
More than 4,000 patients are expected to benefit from the listing of Nucala under the PBS.
The move will also see the use of Opdivo for the adjuvant treatment of oesophageal or gastro-oesophageal junction cancer patients who have previously received platinum-based chemoradio`therapy and surgery.