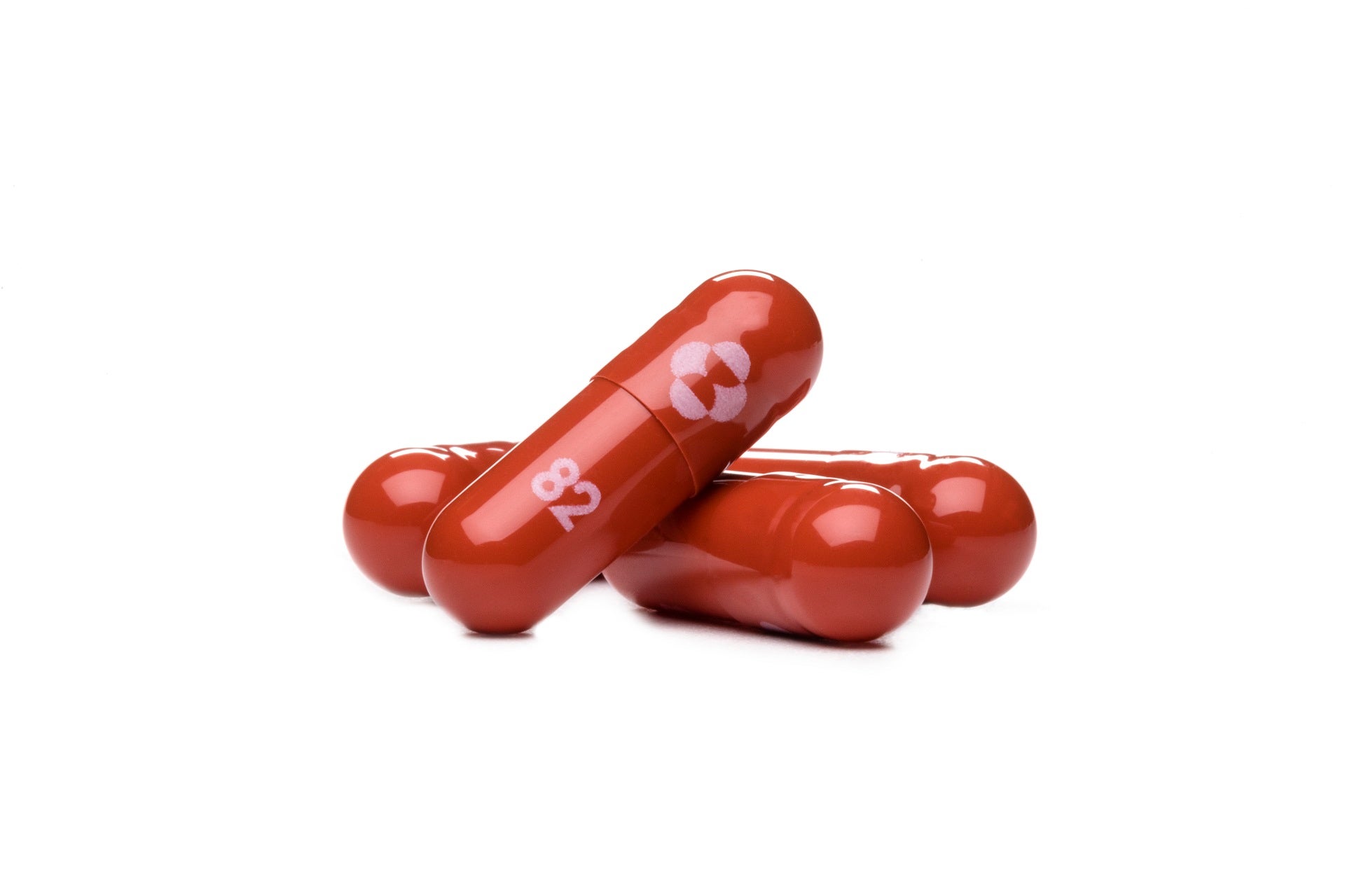 The Australian Therapeutic Goods Administration (TGA) has provisionally approved the use of two oral Covid-19 treatments, Merck Sharp & Dohme's Lagevrio (molnupiravir) and Pfizer's Paxlovid (nirmatrelvir and ritonavir).
Both products are indicated for use in adult patients at an increased risk of disease progression to hospitalisation or death and who do not require oxygen.
TGA noted that the oral medications need to be given as soon as possible after diagnosing the disease within five days of symptoms onset and cannot be used as a substitute for Covid-19 vaccines.
They are also claimed to be the first oral treatments for Covid-19 to be approved in the country.
Molnupiravir, which is available in the form of capsules, works by inhibiting the SARS-CoV-2 virus replication.
Paxlovid comprises two separate tablets of nirmatrelvir and ritonavir.
Nirmatrelvir blocks the protease enzyme activity and is taken in combination with a low ritonavir dose for maintaining nirmatrelvir's plasma levels during the treatment.
TGA stated that both molnupiravir and Paxlovid are administered twice a day for five days.
TGA said in a statement: "The use of Lagevrio is not recommended in pregnancy and breastfeeding.
"The use of Paxlovid is also not recommended in pregnancy or breastfeeding, and in women of childbearing potential."
Both the treatments have already received emergency use authorization (EUA) from the US Food and Drug Administration (FDA) and conditional marketing authorisation from the UK Medicines and Healthcare Products Regulatory Agency.
Earlier this week, Paxlovid received authorisation from Health Canada.
The Australian Government has secured access to 300,000 courses of molnupiravir and 500,000 Paxlovid courses. They will be supplied this year and the first deliveries are expected in coming weeks.
In March last year, TGA approved the use of Vertex's Trikafta (elexacaftor, tezacaftor, ivacaftor and ivacaftor) to treat people with cystic fibrosis aged 12 years and older.