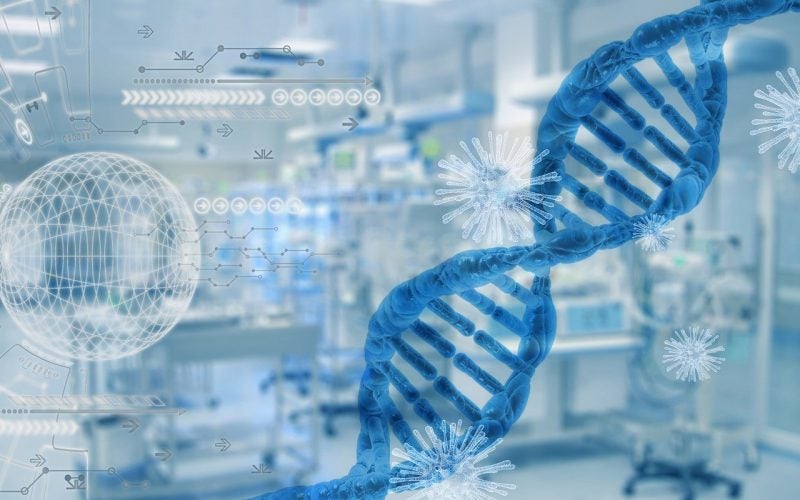 US-based biotech firm Avalon GloboCare has collaborated with the University of Natural Resources and Life Sciences (BOKU) in Vienna, Austria to develop an S-layer vaccine against Covid-19 for intranasal or oral administration.
The partners are working to develop a vaccine candidate that would trigger an immune response sufficient to prevent a severe form of Covid-19 infection, which is responsible for morbidity and can lead to death.
Avalon GloboCare noted that the vaccine candidate is a fusion of an S-layer viral particle mimic and the SARS-CoV-2 spike protein, said to facilitate ease of manufacturing and delivery.
On contrary to a needle-based injection given into the muscle or under the skin, this vaccine is meant for non-invasive delivery through the nasal or oral passageways.
The vaccine could decrease the severity of Covid-19 by preventing the more harsh respiratory inflammation and organ damage, as well as build immunity against the SARS-CoV-2 virus that causes the disease.
As part of the collaboration, Avalon's expertise and bio-manufacturing infrastructure and clinical study implementation resources will be leveraged along with BOKU professors scientific capabilities and laboratory expertise.
BOKU professors have already created the approaches required to synthesise conjugate vaccines with an S-layer artificial viral envelope linked to a viral antigen.
As proof of concept, the researchers demonstrated that these types of protein conjugate vaccine candidates could induce immune-protective antibody responses.
Avalon GloboCare president and CEO David Jin said: "We are working swiftly and diligently with BOKU to complete the laboratory testing and characterisation of the S-layer fusion protein SARS-CoV-2 vaccine candidate.
"We believe that our novel vaccine approach has the potential to be effective. Importantly, this vaccine candidate could be manufactured and delivered more rapidly compared to traditional vaccines, providing access and immunisation to a larger population of people around the globe to help combat the Covid-19 pandemic."
The research for Covid-19 vaccine candidate is part of an existing partnership between Avalon and BOKU to leverage S-layer technology for other respiratory infection vaccine programmes, including influenza.