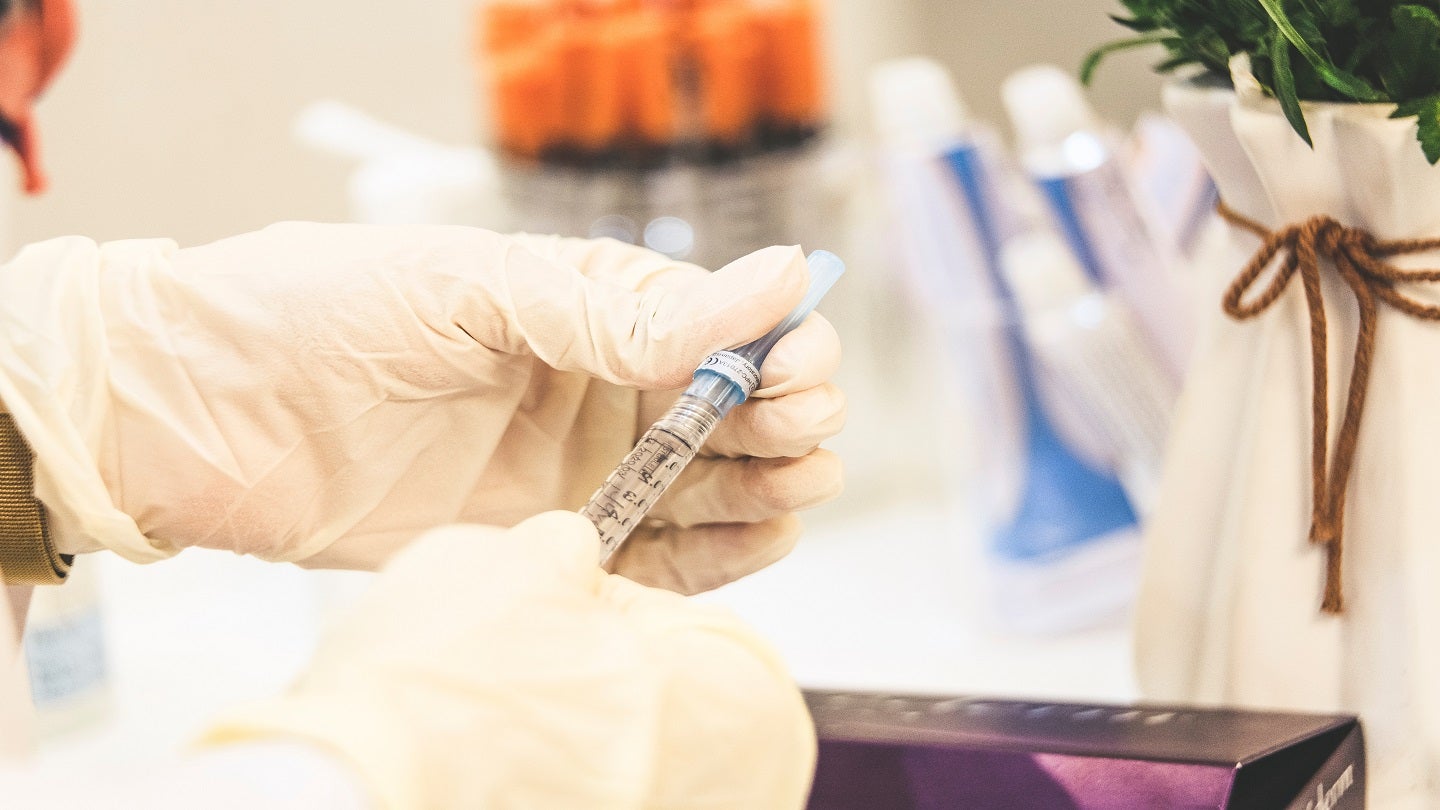 Aviceda Therapeutics (Aviceda) has entered into a strategic partnership with the Patrick G Johnston Centre for Cancer Research at Queen's University Belfast (QUB) for the development of next-generation glyco-immune therapeutics.
Aviceda's HALOS (high-affinity ligands of sigelcs) nanotechnology platform leverages glycobiology to modulate the innate immune system to develop advanced breakthrough therapeutics, focusing on immuno-oncology.
The HALOS platform is built using an invention from the research team led by Professor Chris Scott, who is the scientific co-founder and chief scientific officer of Aviceda and interim dean of research, faculty of medicine, health, and life sciences, at Queen's.
Aviceda Therapeutics co-founder, president, and CEO Dr Mohamed Genead said: "It is critical that the biotechnology industry and academic institutions work together to foster innovation and accelerate drug development for diseases with significant unmet medical needs, and Queen's is an ideal partner with a substantial track record in innovation to support us in this effort.
"We are excited to work with the Queen's team in realising our vision of developing next-generation glyco-therapeutics together."
Aviceda Glycotech has been created as an oncology-focused spin-off company from Aviceda Therapeutics and Queen's. The company strengthens the translational research collaboration between the US and Ireland.
The research partnership will focus on developing the next-generation cancer checkpoint immune therapeutics in Belfast.
Aviceda co-founder and chief technology officer Dr Michael Tolentino said: "This commercial investment is a testament to collaboration across the island of Ireland and the US.
"It shows the potential of Northern Ireland to become an internationally renowned life and health science hub, aligning with Belfast Region City Deal investments in data science and clinical trial provision and the All-Island Cancer Research Institute."