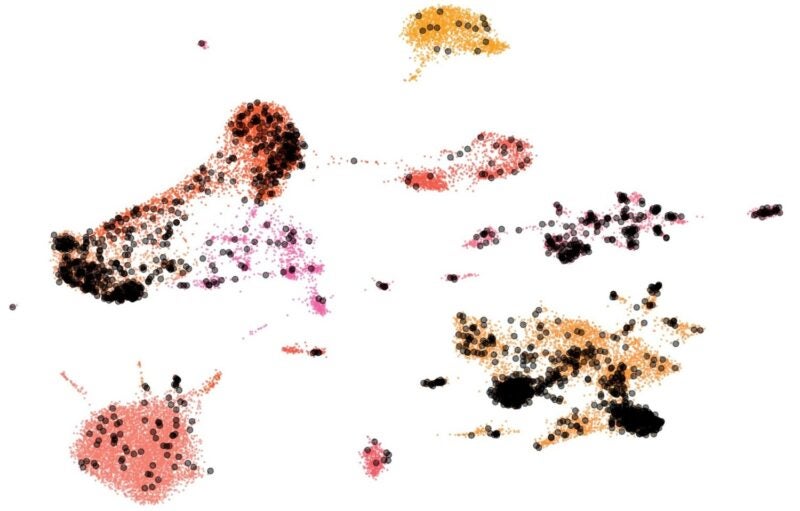 Avista Therapeutics, a University of Pittsburgh Medical Center (UPMC) spinout, has entered a collaboration with Roche for developing new AAV gene therapy vectors for eyes.
The alliance plans to leverage the single-cell adeno-associated virus (AAV) engineering (scAAVengr) platform technology of Avista to develop intravitreal AAV capsids for a Roche-defined profile.
According to the deal, Roche holds the right to analyse and licence new capsids from Avista.
Roche will use these new capsids to carry out preclinical, clinical and marketing activities for gene therapy programmes.
These capsids will be different from the internal pipeline of Avista.
Avista is entitled to receive $7.5m in upfront payment from Roche.
Roche will also make further payments to Avista during the collaboration's research phase and clinical, sales-based milestone and royalty payments for resulting products.
These payments of the deal would potentially total over $1bn.
Avista's computationally steered, in vivo scAAVengr platform uses a high-throughput method with the integrated quantitative validation of new cell-specific AAVs.
This aids in quickly advancing transformative gene therapies to clinical trials for ophthalmic ailments.
In addition, the company will create a pipeline based on AAV variants' toolkit that can act on gene delivery to separate retinal cell types.
Avista Therapeutics CEO Robert Lin said: "We are excited to enter into this collaboration with Roche, a global leader in health care.
"This collaboration will complement our in-house pipeline and will accelerate the delivery of transformative therapies to patients."
The company raised $10m in seed funding and received UPMC Enterprises' foundational support.