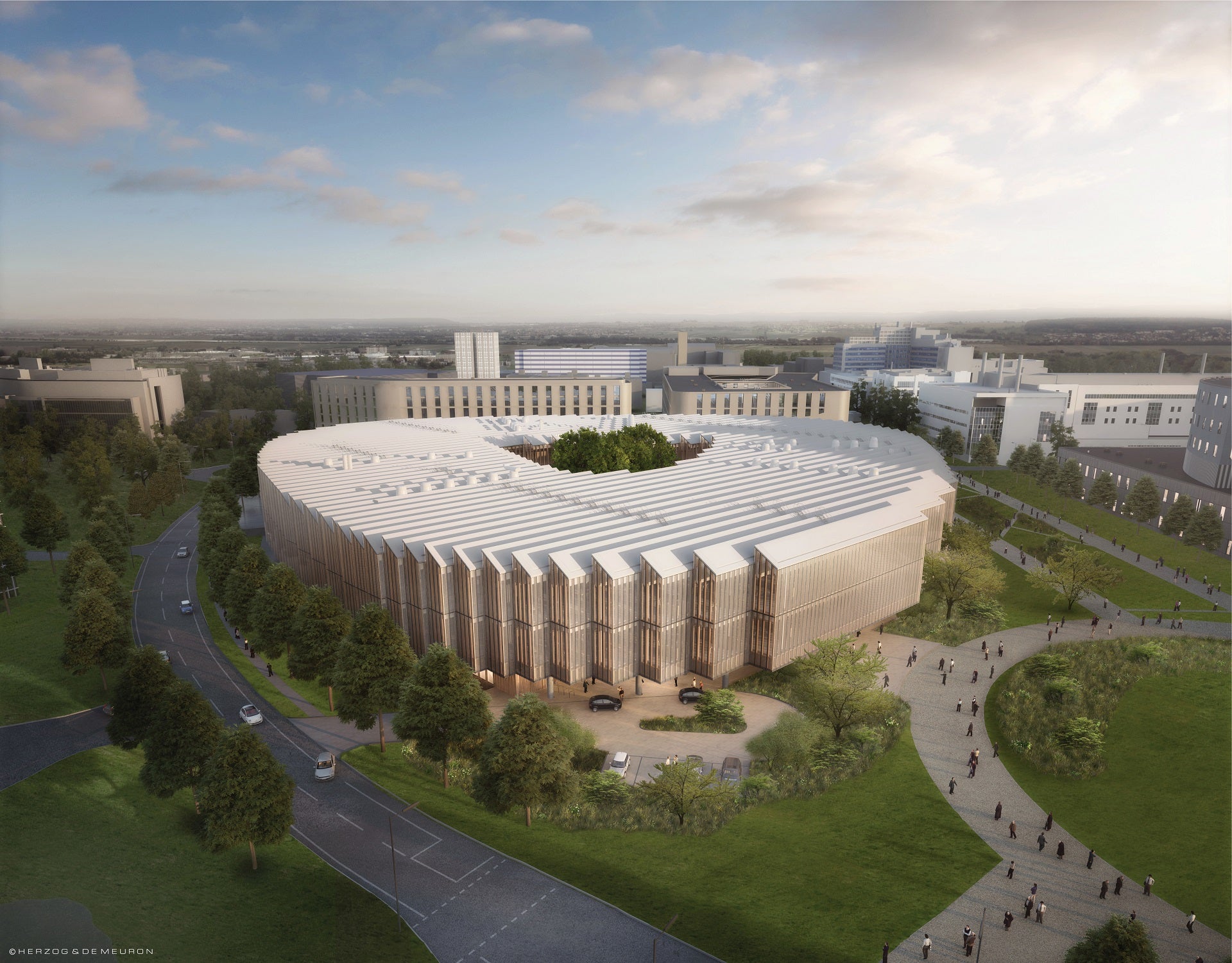 AstraZeneca (AZ) has signed an agreement with the US Department of Health and Human Services (HHS) and the Department of Defense (DoD) for the supply of up to 500,000 additional doses of its Covid-19 antibody treatment for $205m.
The latest deal builds on an existing agreement signed in October last year for supporting the late-stage development of the long-acting antibody (LAAB) combination AZD7442, as well as the supply of its initial 100,000 doses.
In addition, AstraZeneca could opt for supplying 100,000 more doses to the DoD, which brings the total US supplies to 700,000 doses this year.
AZD7442 is a combination of two AstraZeneca LAABs and is currently in the late-stage trials for the prevention and treatment of Covid-19.
The company stated that the combination helps to reduce the risk of resistance developed by the SARS-CoV-2 virus and its variants.
The total value of the agreements signed with the US Government for both the development and the supply of AZD7442 this year is around $726m.
AstraZeneca CEO Pascal Soriot said: "The long-acting antibody combination has the potential to offer almost immediate protection to those who are not able to be vaccinated to both prevent infection or treat the disease in patients already infected with the virus.
"The US Government's support is critical in helping accelerate the development of AZD7442, which we believe will be an important tool in the fight against Covid-19."
On another note, the company has completed the sale of its 26.7% stake in biotechnology company Viela Bio to Horizon Therapeutics (HZNP) as part of the proposed acquisition of Viela for about $775m.