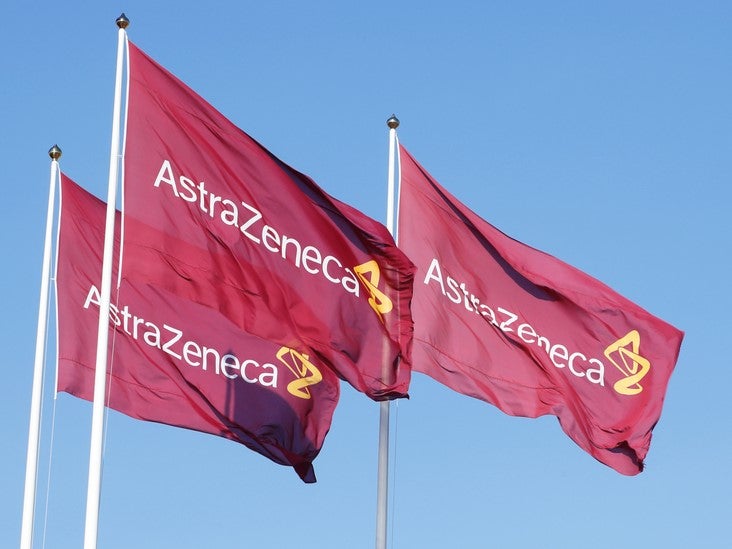 AstraZeneca (AZ) has announced the termination of its Phase III STRENGTH trial of Epanova (omega-3 carboxylic acids) following a recommendation by an Independent Data Monitory Committee that the drug was unlikely to demonstrate cardiovascular (CV) benefit to the target patient group.
As a result of this decision, AZ noted there would be a write down of up to $100m due to the inventories on this $553m intangible asset, which was expected to impact fourth quarter 2019 earnings. There will also be a review of the ongoing value of asset itself.
The STRENGTH study was investigating the safety and efficacy of Epanova in patients with mixed dyslipidaemia (MDL) and at increased risk of CV disease, compared to placebo. Both study groups were also given standard-of-care statins and a total of 13,086 patients had been enrolled globally.
AZ research and development executive vice-president Mene Pangalos said: "It was important to assess the potential benefit of Epanova in mixed dyslipidaemia.
"We are disappointed by these results, but we remain committed to addressing the needs of patients in the cardiovascular space where we have an extensive pipeline."
STRENGTH study chair and Cleveland Clinic Heart and Vascular Institute chief academic officer Steven E. Nissen MD echoed this sentiment, saying: "The academic leadership of the STRENGTH trial is obviously disappointed in this result, but we are very proud to have had the opportunity to answer this important scientific question."
MDL is characterised as patients with high triglyceride levels, known as moderate hypertriglyceridemia, and low HDL cholesterol.
Epanova is a fish oil-derived combination of three fatty acids, which significantly bolsters the levels of eicosapentaenoic acid and docosahexaenoic acid in the blood.
AZ acquired the asset when it bought New Jersey-based Omthera Pharmaceuticals in 2013 for approximately $323m. One year later Epanova received approval in the US for adults with severe hypertriglyceridemia – AZ emphasised that the termination of the STRENGTH trial would not affect treatment of this patient group.