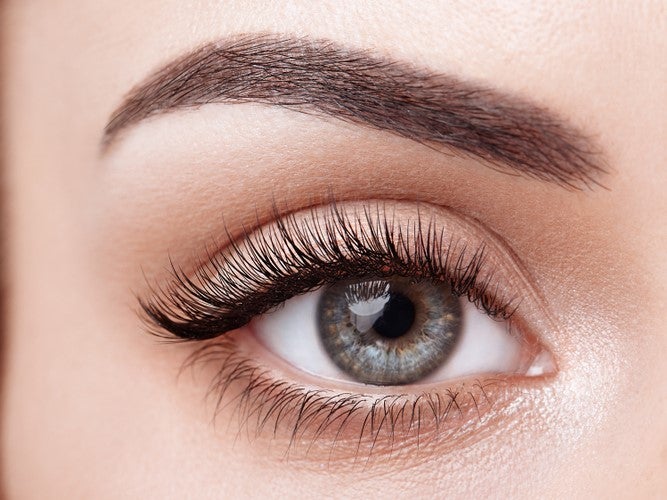 Eye disease-focused Kodiak Sciences has entered into a funding agreement with Baker Bros Advisors, in which the investment firm will invest $225m into the company for royalty rights capped at 4.5% to its drug candidate KSI-301.
Kodiak is developing anti-VEGF antibody biopolymer conjugate therapy KSI-301 for retinal vascular diseases, such as age-related macular degeneration (AMD) and diabetic eye diseases. In a recently completed Phase I study, the drug was safe and well-tolerated by participants.
Baker Bros will invest $100m after the transaction is closed, which is expected in January 2020. The remaining $125m will be paid once Kodiak has achieved 50% enrolment into its two planned pivotal studies. A pivotal study into treatment-naïve wet AMD patients was initiated in October.
Baker Bros will receive its 4.5% royalty on global net sales of KSI-301 following the drug's marketing approval. If Kodiak develops follow-on products to the drug, Baker Bros may be eligible for between 1.5% and 2.25% in royalties on these products.
However, the total payments made to Baker Bros cannot exceed 4.5 times the $225m paid to Kodiak.
Kodiak CEO and chairman Victor Perlroth said: "In thinking through how best to finance our accelerating clinical, manufacturing and commercial plans for KSI-301 and our Antibody Biopolymer Conjugate platform, royalty funding is meaningfully less dilutive than equity and preserves both our future financing and strategic flexibility.
"This royalty financing provides the foundation to fund the KSI-301 development program through our 2022 Vision of pivotal read-outs in retinal vein occlusion, wet age-related macular degeneration and diabetic macular edema and our anticipated Biologics License Application (BLA) and supplemental BLA submissions."
J P Morgan and Goldman Sachs were Kodiak's financial advisors in the transaction, while Cooley LLP and Lenz and Staehelin provided legal advice.
In addition, Kodiak announced that the parties agreed, if possible, to offer Baker Bros the option to participate in buying 25% of shares available in its next public offering, plus additional shares totalling $25m, at the public price.