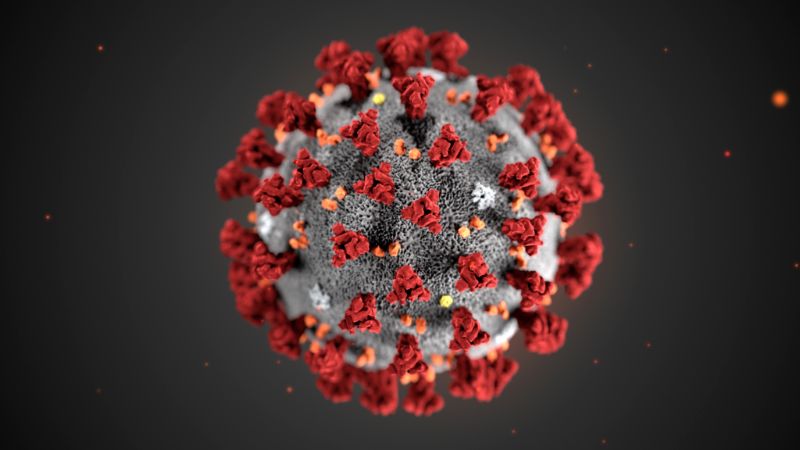 The US Biomedical Advanced Research and Development Authority (BARDA) has committed up to $483m to support the development of the Moderna mRNA vaccine candidate, mRNA-1273, against Covid-19.
MRNA-1273 encodes for a prefusion stabilised form of the Spike (S) protein. It was selected by Moderna in collaboration with investigators from the Vaccine Research Center (VRC) at the National Institutes of Health (NIH)'s National Institute of Allergy and Infectious Diseases (NIAID).
Under the agreement, BARDA will fund the development of mRNA-1273 to FDA licensure.
Currently, the vaccine candidate is undergoing a Phase I clinical trial conducted by the NIH in the US.
The open-label trial was initiated in March and completed enrolment under the original protocol for 45 healthy adult volunteers aged 18 to 55 years across 25µg, 100µg and 250µg dose cohorts.
Recently, the NIH updated the protocol to include another six cohorts – three for adults aged 56 to 70 years and three for those aged 71 and above. Enrolment for the new cohorts is ongoing.
In relation to the Moderna mRNA vaccine candidate, BARDA director Rick Bright said: "Delivering a safe and effective vaccine for a rapidly spreading virus requires accelerated action.
"BARDA's goal is to have vaccine available as quickly as possible and preparing now for advanced-stage clinical trials and production scale-up while the Phase I is underway could shave months off development of Covid-19 vaccines."
If mRNA-1273 yields promising safety data in the Phase 1 trial, Moderna plans to conduct a Phase II trial under its own investigational new drug (IND) application in the second quarter of this year.
A Phase III study is also being planned, contingent on Phase I and II data, and regulatory discussions.
BARDA's funding will support this late-stage clinical development and the scale-up of the product's manufacture this year.
Moderna plans to hire up to 150 new team members this year in the US to support the scale-up.
Moderna CEO Stéphane Bancel said: "By investing now in our manufacturing process scale-up to enable large scale production for pandemic response, we believe that we would be able to supply millions of doses per month in 2020 and with further investments, tens of millions per month in 2021 if the vaccine candidate is successful in the clinic."
Free Whitepaper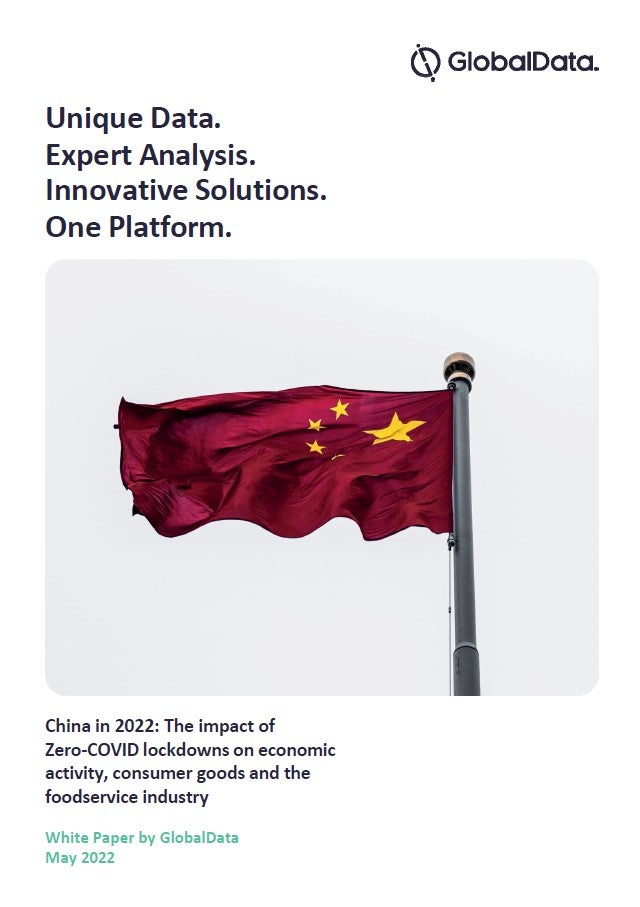 What is the impact of China's Zero-COVID lockdowns on economic activity, consumer goods and the foodservice industry?
While wanting to protect the country from being overwhelmed by Omicron, China's adherence to a Zero-COVID policy is resulting in a significant economic downturn. COVID outbreaks in Shanghai, Beijing and many other Chinese cities will impact 2022's economic growth as consumers and businesses experience rolling lockdowns, leading to a slowdown in domestic and international supply chains. China's Zero-COVID policy is having a demonstrable impact on consumer-facing industries. Access GlobalData's new whitepaper, 
China in 2022: the impact of China's Zero-COVID lockdowns on economic activity, consumer goods and the foodservice industry
, to examine the current situation in Shanghai and other cities in China, to better understand the worst-affected industry sectors, foodservice in particular, and to explore potential growth opportunities as China recovers. The white paper covers:
Which multinational companies have been affected?
What is the effect of lockdowns on foodservice?
What is the effect of lockdowns on Chinese ports?
Spotlight on Shanghai: what is the situation there?
How have Chinese consumers reacted?
How might the Chinese government react?
What are the potential growth opportunities?
by GlobalData