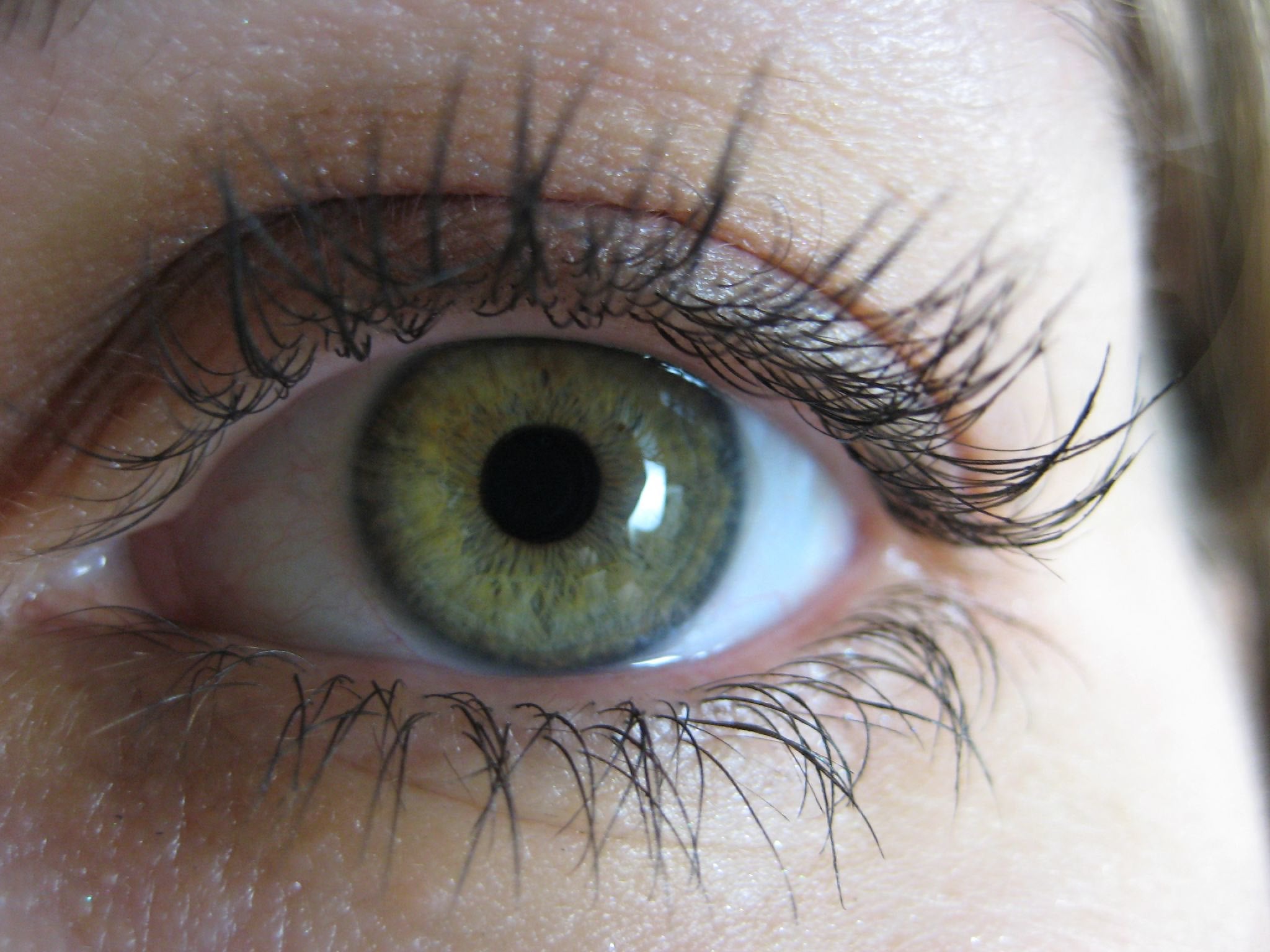 Bausch Health has signed an agreement to acquire an option to buy biopharmaceutical company Allegro Ophthalmics' ophthalmological assets.
The option will include worldwide rights to Allegro's lead experimental candidate risuteganib (Luminate).
Allegro focuses on developing therapies that modulate integrin functions for ocular disease treatment.
Risuteganib is a retina compound, which targets the angiogenic, inflammatory and mitochondrial metabolic pathways linked to various diseases, including intermediate dry age-related macular degeneration (AMD).
The integrin-regulating therapy candidate could mitigate mitochondrial dysfunction associated with intermediate dry AMD.
Risuteganib's action on multiple pathways may decrease the cellular burden of oxidative stress and restore retinal homeostasis.
Two concurrent Phase III trials to understand the use of intravitreal risuteganib in treating intermediate dry AMD should begin in a year.
Statistics show that nearly 16 million people in the US receive an AMD diagnosis. Globally, the figures could hit 196 million this year and increase to 288 million by 2040.
Dry AMD, detected in about 90% of AMD patients, currently lacks therapies.
Bausch Health anticipates that Allegro's ophthalmic assets will complement its portfolio of AMD products.
Bausch Health CEO and chairman Joseph Papa said: "If approved, risuteganib may be the first treatment indicated to help reverse vision loss due to dry AMD and would address a significant unmet medical need affecting millions of people globally."
Allegro's other ophthalmology assets include ALG-1007, a topical integrin regulator candidate for the treatment of dry eye disease. The candidate is in Phase II development outside the US.
The terms of the deal include an option payment of $50m completed in two instalments, the first payment of $10m made upon signing and the second payment of $40m next year after Allegro's plans to raise additional funding, with further instalments made if Bausch Health decides to exercise the option.
In February, Bausch Health won a bid to acquire certain assets of Synergy Pharmaceuticals for $195m.