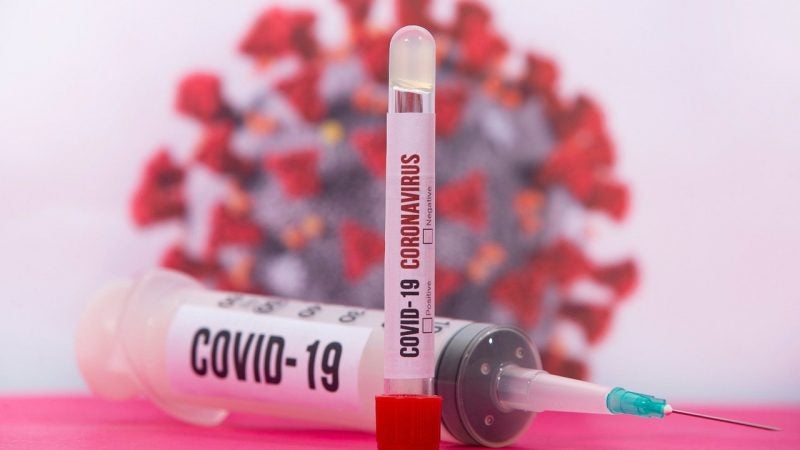 Bavarian Nordic has signed a final agreement with AdaptVac to licence a capsid virus-like particle (cVLP) based SARS-CoV-2 subunit vaccine.
Under the agreement, Bavarian Nordic will make an upfront payment of €4m to AdaptVac, which is also eligible for future development and sales milestones and royalties.
Excluding royalties, the agreement is valued at up to €136m.
The company signed an exclusive head of terms agreement for the Covid-19 vaccine in May this year. With the final agreement, Bavarian Nordic gains the global commercialisation rights to the potential vaccine.
AdaptVac CEO Wian de Jongh said: "This represents a big milestone for AdaptVac and our break-through cVLP technology. Bavarian Nordic joining the project significantly strengthens the Covid-19 cVLP vaccine development effort, and ensures the vaccine can reach the public as fast as possible."
A member of the PREVENT-nCoV consortium, AdaptVac secured an EU Horizon grant earlier this year to advance its vaccine candidate into the clinic.
The company said that the vaccine technology's manufacturing can be readily scaled to commercial quantities, partnering with AGC Biologics for the manufacture and scale-up of the vaccine.
Last month, preclinical data showed that the vaccine generated promising Covid-19 immunisation with a high level of SARS-CoV-2 virus neutralisation in a mice model.
Based on these findings, AdaptVac plans to launch a clinical trial of the vaccine before the end of this year, with results expected to be reported in the first quarter of next year.
Bavarian Nordic president and CEO Paul Chaplin said: "We are very pleased to have signed the agreement with AdaptVac, allowing us to support and rapidly advance this highly promising COVID-19 vaccine candidate.
"We continue to believe this vaccine candidate can address the WHO requirements to be safe and effective in all populations and induce rapid protection after a single vaccination."
Bavarian Nordic will carry out further clinical development, manufacturing and commercialisation of the vaccine. The company will work towards obtaining regulatory approvals within the coming 12-18 months.