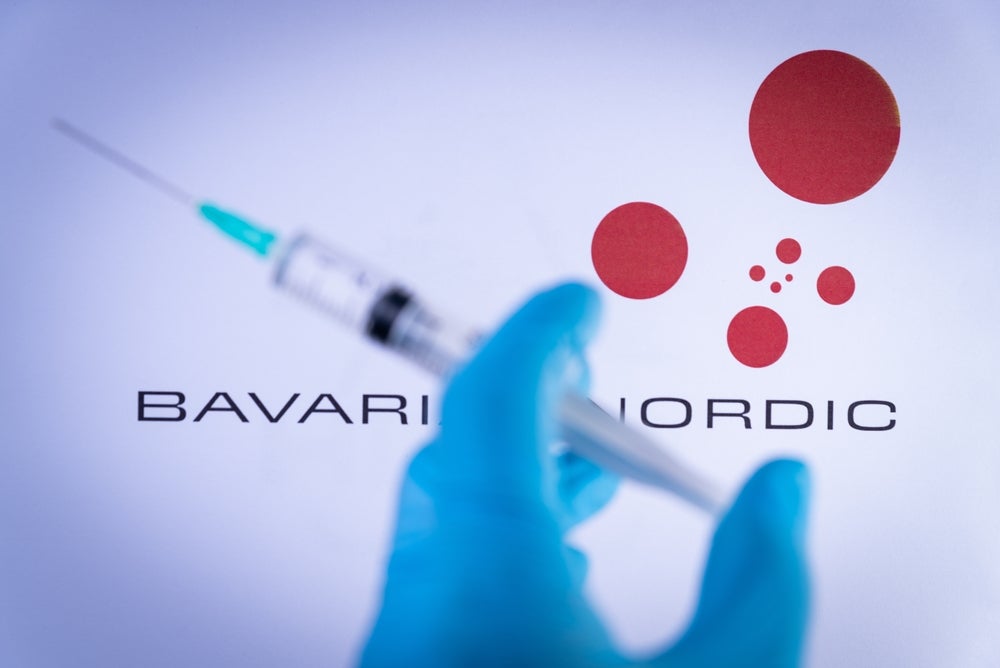 Bavarian Nordic has completed the acquisition of Emergent BioSolutions' travel vaccine portfolio for an upfront payment of $274m, with the potential for the total value to rise to $384m.
The deal encompasses Vivotif and Vaxchora, both marketed vaccines for the prevention of typhoid fever and cholera respectively, and a Phase III vaccine candidate for the prevention of Chikungunya virus, which have now all been transferred to Bavarian Nordic.
Emergent will also hand over San Diego, California-based research facilities (focused on the Chikungunya vaccine candidate), a Swiss-based biologics manufacturing facility, and the EU/US-based commercial operations. Emergent says most employees working at these facilities will join Bavarian Nordic.
Emergent received $274m in cash payment at the closure of the transaction. The company is also in line to receive an additional $110m in future milestone payments, depending on the Chikungunya vaccine development and sales performance of the two marketed vaccines.
Following the completion of the deal, Bavarian Nordic now boasts the only oral vaccine licensed by the U.S. Food and Drug Administration (FDA) for the prevention of typhoid fever, and the only FDA-licensed vaccine for the prevention of cholera caused by Vibrio cholerae serogroup O1.
There is currently no vaccine for Chikungunya, but the race for one is nearing its crescendo. In February 2022, the FDA accepted Valneva's vaccine candidate application for priority review after the French biotech company completed a successful Phase III trial in 2022. According to ClinicalTrials.gov, the Phase III trial for Bavarian Nordic's newly acquired candidate has been completed.
The news comes after a tricky opening quarter for Emergent. Despite buying the global rights for smallpox antiviral Tembexa from Chimerix in an upfront deal worth $238m, the company experienced a $183m net loss in Q1 2023.
"The acquisition will reinforce our leading position in travel vaccines and expand our presence across key markets, in addition to providing opportunities for further growth. With the addition of facilities across both the US and Europe, we are strengthening our R&D and manufacturing capabilities and are pleased to welcome nearly 300 new employees to join us in our efforts to develop and deliver more life-saving vaccines around the world," said Paul Chaplin, president and CEO of Bavarian Nordic, commenting on transaction close.