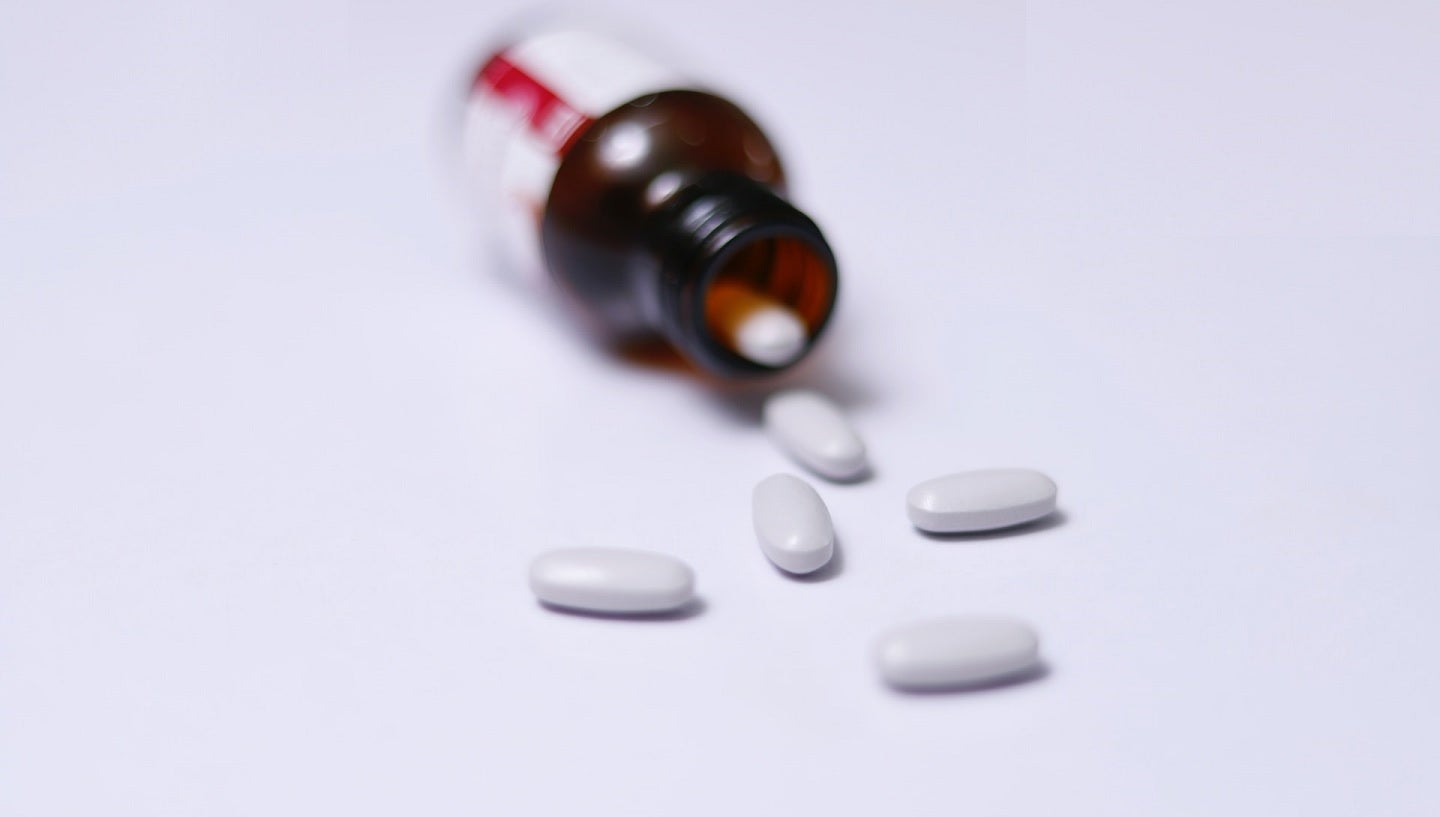 Baxter International has signed a definitive agreement to sell its BioPharma Solutions (BPS) business to private equity investor Advent International and growth investor Warburg Pincus, in a deal valued at $4.25bn in cash.
BPS offers parenteral delivery systems, sterile contract manufacturing solutions and customised support services to the pharma and biotech industries.
It will become an independent, end-to-end contract development and manufacturing organisation, as a separate company and in collaboration with Warburg Pincus and Advent International.
The business will offer services from clinical research to commercial deployment for clients.
The proposed deal includes BPS manufacturing facilities along with 1,700 employees in Halle, Germany, and Bloomington, Indiana.
This represents an important milestone in the transformation of Baxter's ongoing business and is expected to further streamline its strategic focus.
Baxter chairman, president and CEO José Almeida stated: "BPS has long been recognised worldwide as a trusted and preferred partner of contract manufacturing services for the pharmaceutical and biotech industries.
"Advent International and Warburg Pincus have extensive experience helping innovative healthcare companies advance their mission and strategic priorities."
After taxes, the company will receive $3.4bn from the deal. It plans to use these proceeds for debt repayment. The transaction is anticipated to be concluded in the second half of 2023.